Made in china packaging sewage treatment equipment water based ink wastewater treatment machine
Product Description
Made in china  packaging sewage treatment equipment water based ink wastewater treatment machine
1. Buried below the ground surface, the ground surface above the equipment can be used for greening or other land, without the need for building, heating, and insulation.
2. The two-stage biological contact oxidation treatment process adopts the plug-flow biological contact oxidation, and its treatment effect is better than the complete mixed type or the two-stage series complete mixed type biological contact oxidation tank. It has a smaller volume than an activated sludge tank, strong adaptability to water quality, good impact load resistance, stable effluent water quality, and no sludge expansion. The pool adopts a new type of elastic three-dimensional packing, which has a large specific surface area, and is easy for microorganisms to film and release. Under the same organic load condition, the removal rate of organic matter is high, and the solubility of oxygen in the air in water can be improved.
3. The biochemical tank adopts the biological contact oxidation method, the volume load of its filler is relatively low, the microorganisms are in their own oxidation stage, and the amount of mud is small. It only needs to discharge the mud once more than three months (90 days) (suction with a manure truck or Dehydrated into mud cakes for export).
4. The deodorization method of the buried domestic sewage treatment equipment adopts conventional high-altitude exhaust and is also equipped with soil deodorization measures.
5. The entire equipment processing system is equipped with a fully automatic electrical control system and equipment failure alarm system, which is safe and reliable in operation. Generally, there is no need for special personnel to manage, and only need to maintain and maintain the equipment in a timely manner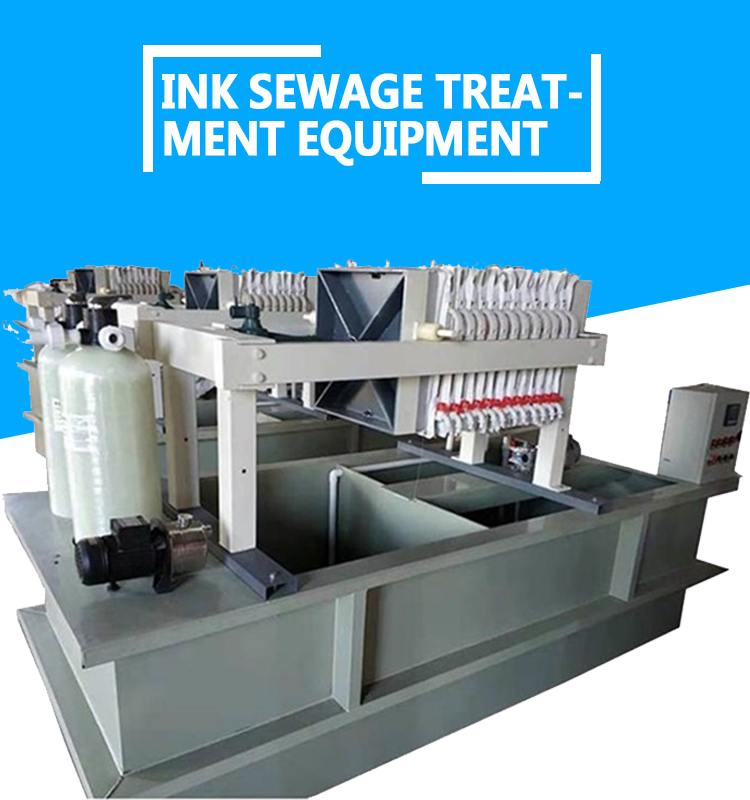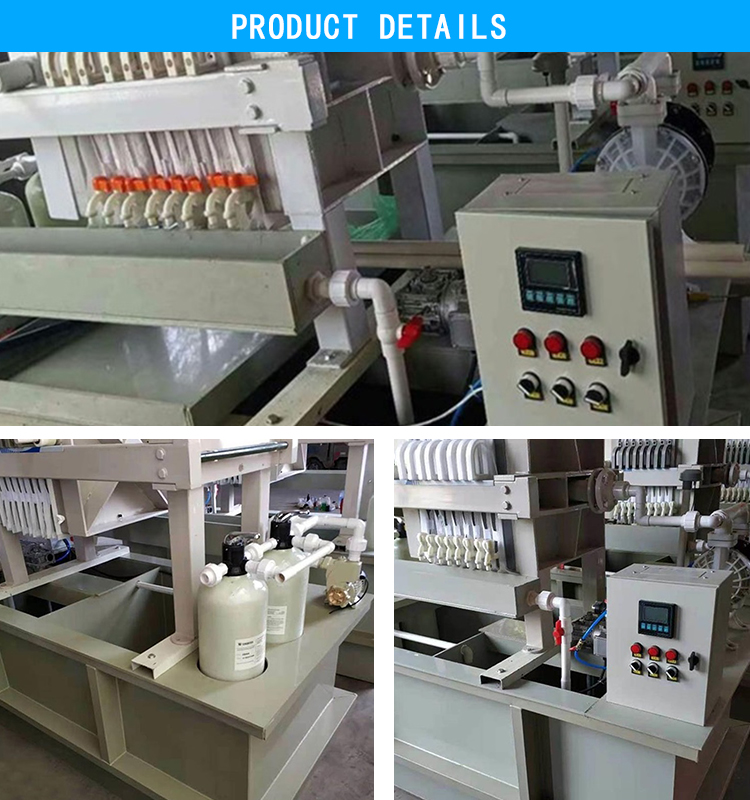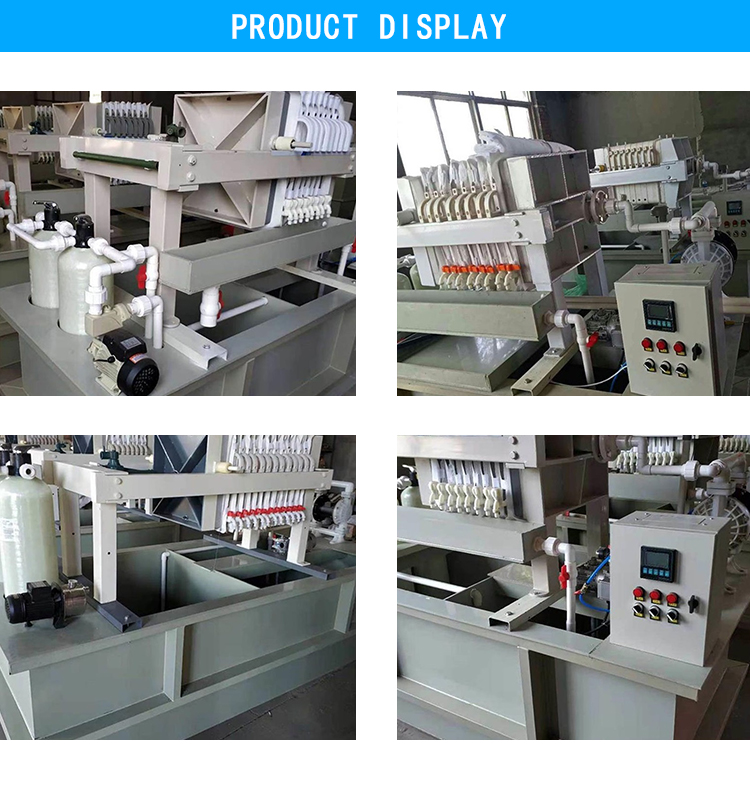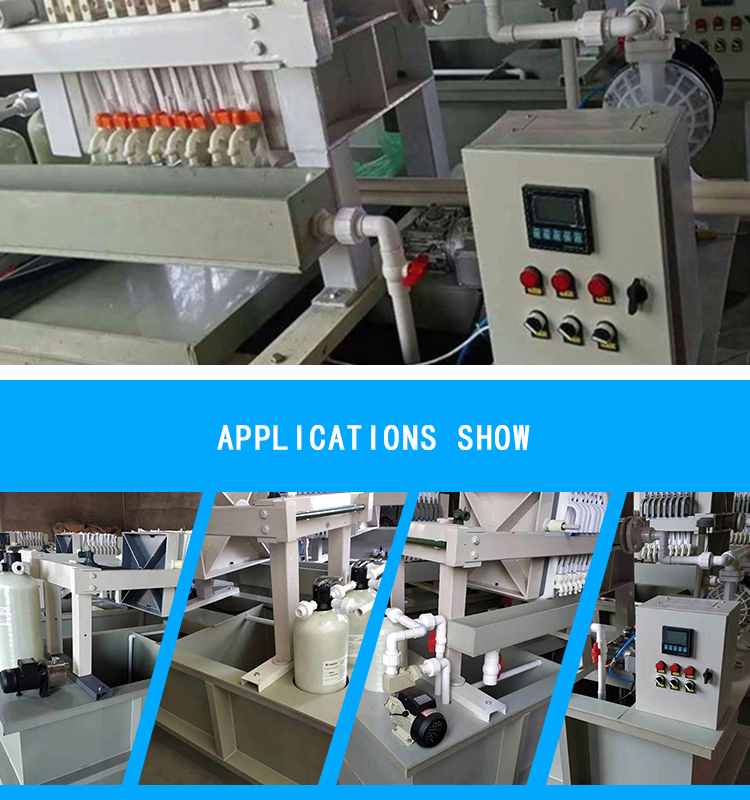 High concentration industrial sewage treatment equipment
Ink sewage treatment equipment is suitable for high-concentration industrial sewage, and it is also the sewage treatment of carton printing presses in carton enterprises. The emergence of all-in-one machines fills the gap in the carton machinery industry and can meet the demand for characteristic sewage treatment with low water volume and high concentration.
The equipment technology is mature, stable, and the effluent treatment effect is good. The treated sewage reaches the discharge standard, which can be reused for some industries.
The product's treatment system improves the ink removal rate compared to traditional ink-wash sewage treatment equipment, which is also an effect that traditional equipment cannot achieve.
This equipment is more convenient to automate, does not require excessive manpower input, and the operation of the whole machine is simple to operate without excessive knowledge and technicians.
The open and open observation design is more convenient for staff to observe, and it is also convenient for monitoring and supervision, and it is easier to maintain and repair.
The ink-wash sewage treatment equipment is a one-time investment, and the future use cost is low. The site area in the factory is very small. It is currently an advanced equipment in the domestic industry.
After the system's treatment, the sewage discharge reaches the standard, and then it is used for cleaning equipment, which enables the carton enterprise to achieve true zero discharge of sewage!
Place of Origin: Shandong
Air star: 3 m3/min
Ozone consumption: 5g/h
Air storage tank volume: 500L
Flowmeter specifications: 4 m3/h
Tube diameter: 200 mm
Inlet pipe diameter: 200 mm
Wastewater treatment capacity: 5m3/min
Aerator power: 800w
Brand: aolai
Model: 20
Custom processing: Yes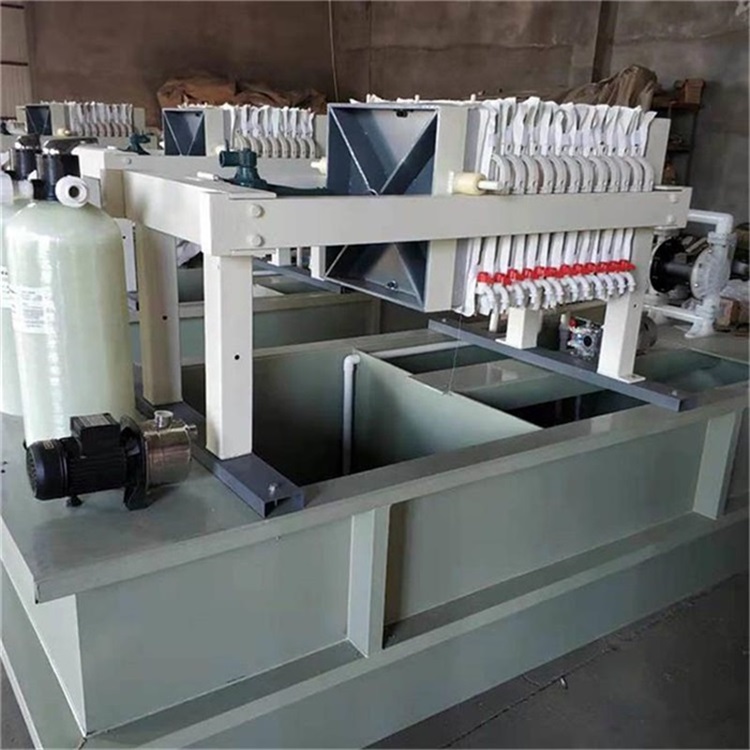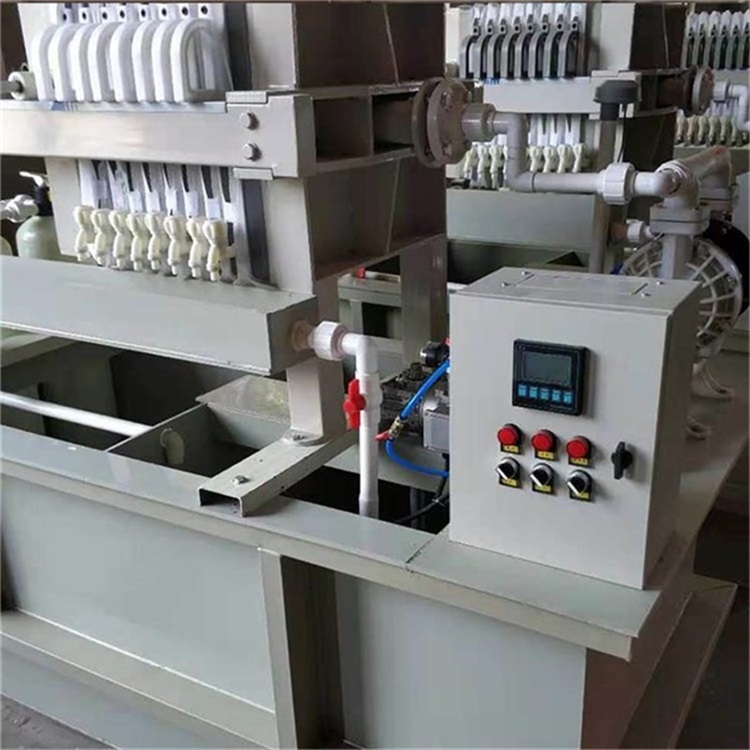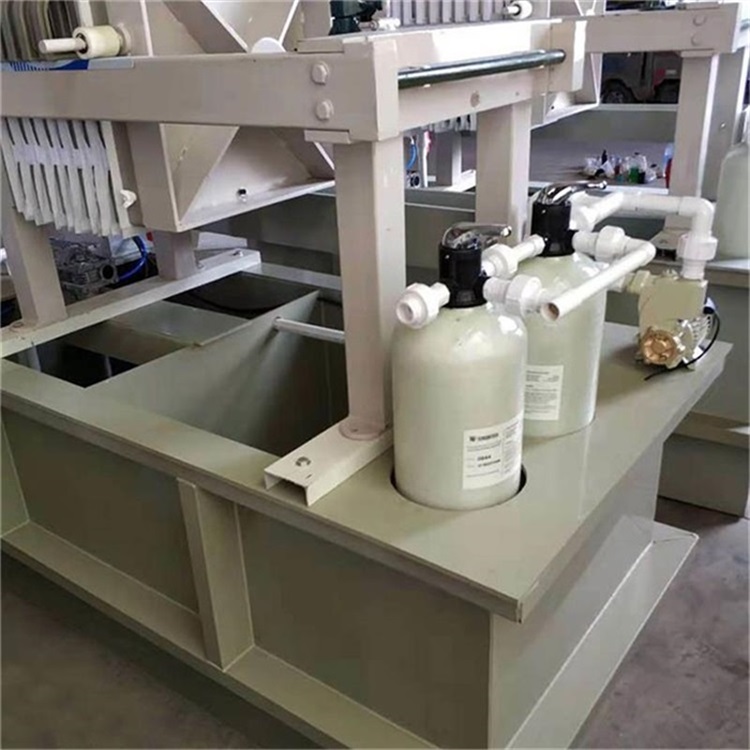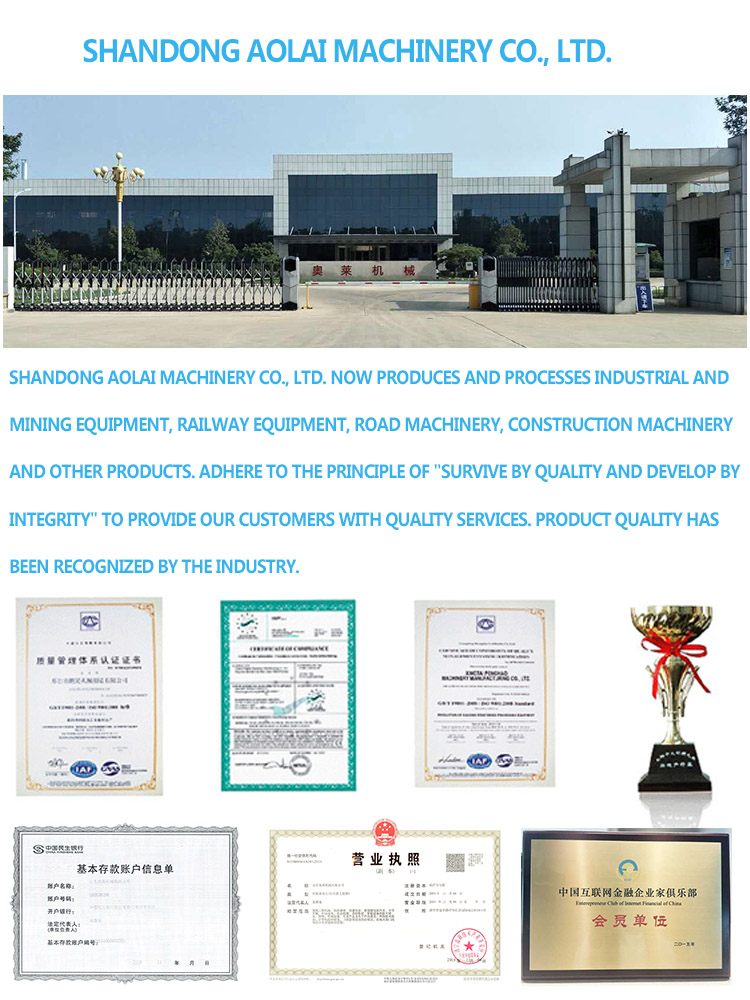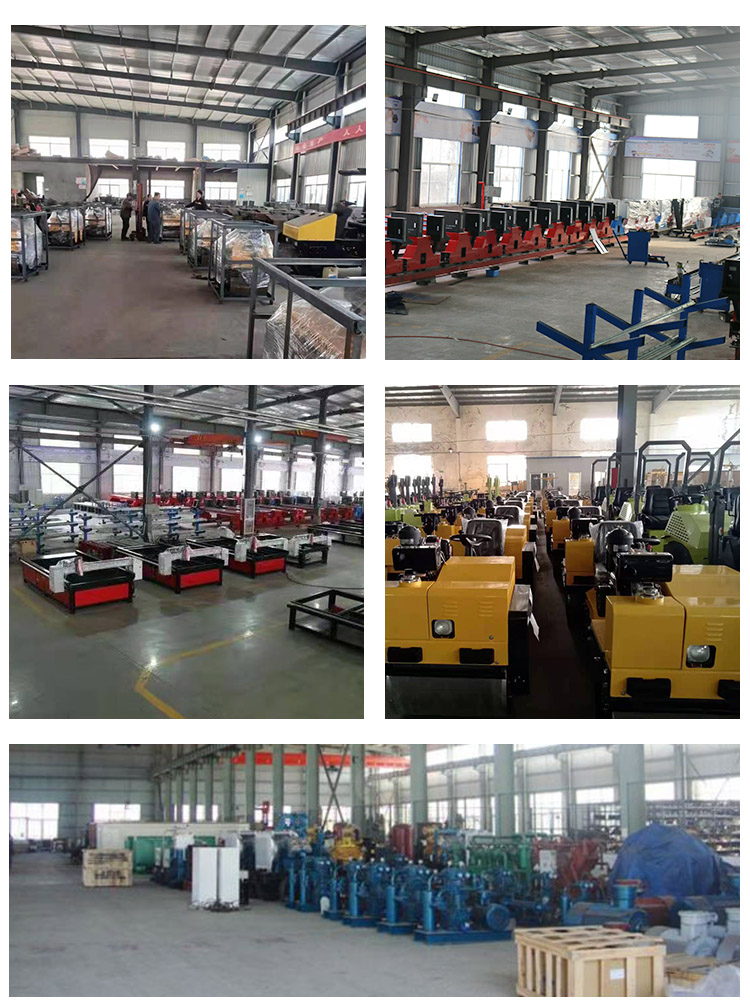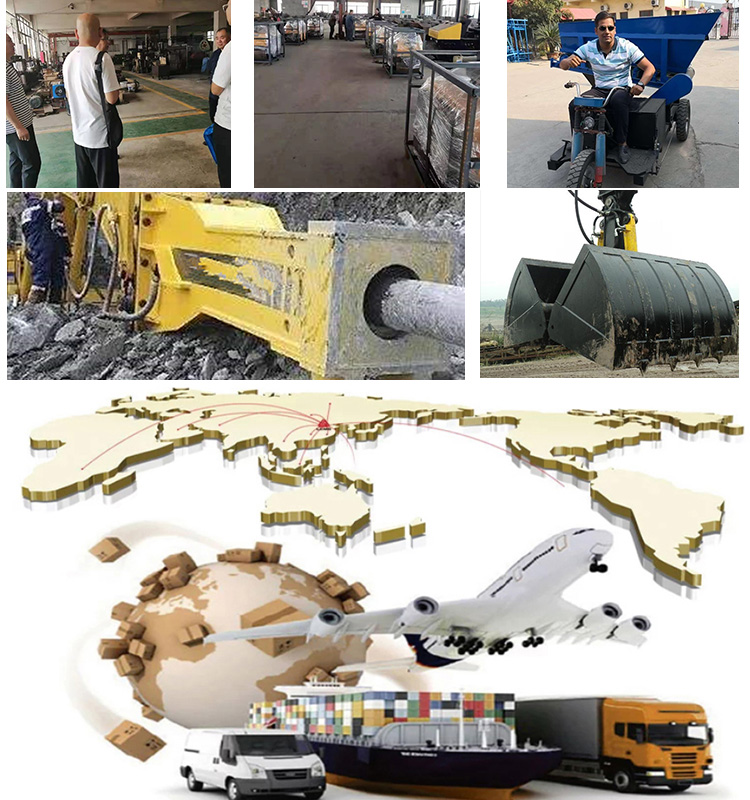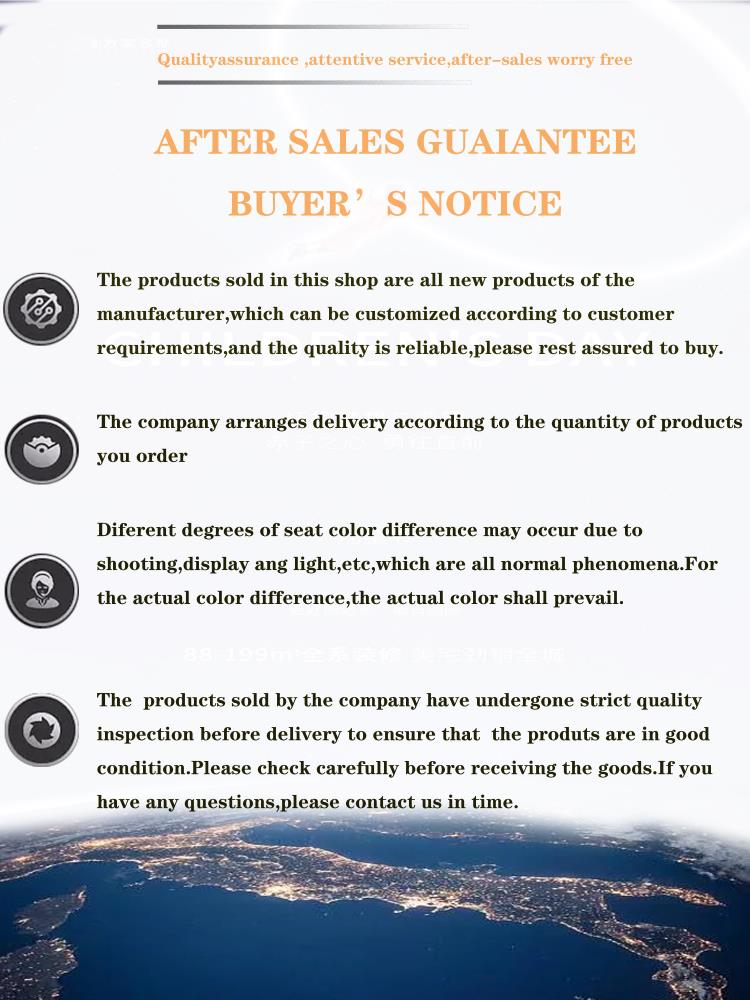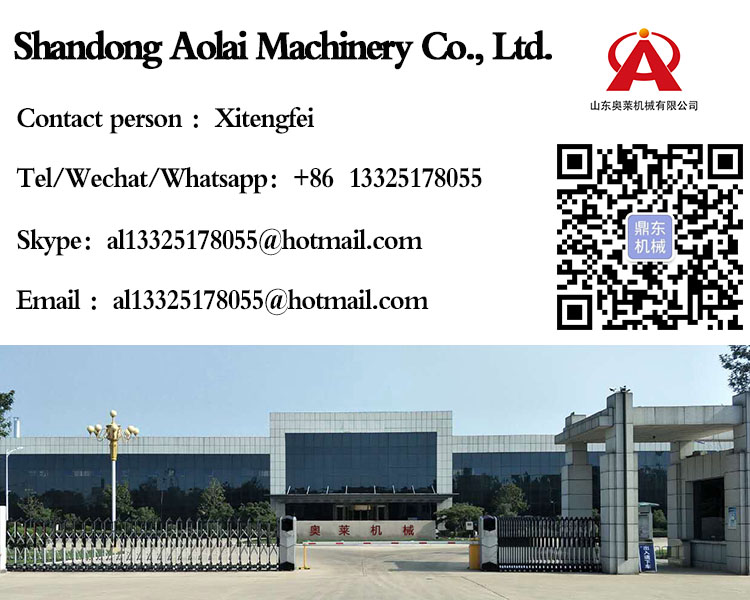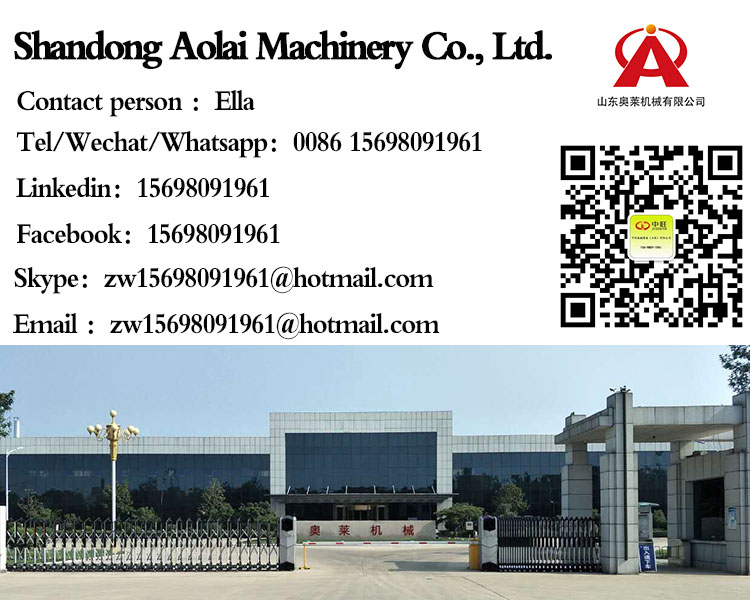 Contact us if you need more details on Ink Sewage Treatment Equipment. We are ready to answer your questions on packaging, logistics, certification or any other aspects about Flexographic Printing Sewage Treatment Equipment、Ink Printing Wastewater Treatment Equipment. If these products fail to match your need, please contact us and we would like to provide relevant information.
Product Categories : Other machinery