Chinese Greening protection slope hydroseeding hydro seeding machine
Product Description
#detail_decorate_root .magic-0{width:750px}#detail_decorate_root .magic-1{overflow:hidden;width:750px;height:937px;margin-top:0;margin-bottom:0;margin-left:0;margin-right:0}#detail_decorate_root .magic-2{margin-top:0;margin-left:0;width:750px;height:937px}#detail_decorate_root .magic-3{border-bottom-style:solid;border-bottom-color:#2196ed;font-family:Roboto;font-size:24px;color:#fff;background-color:#2196ed;text-align:center;font-style:normal;border-bottom-width:2px;padding-top:8px;padding-bottom:4px}#detail_decorate_root .magic-4{vertical-align:top}#detail_decorate_root .magic-5{vertical-align:top;display:block;padding-right:4px;box-sizing:border-box;padding-left:4px}#detail_decorate_root .magic-6{vertical-align:top;padding-bottom:4px;box-sizing:border-box;padding-top:4px}#detail_decorate_root .magic-7{padding:0;margin:0;white-space:pre-wrap;font-size:14px}#detail_decorate_root .magic-8{font-size:14px}#detail_decorate_root .magic-9{overflow:hidden;width:373px;height:373px;margin-top:0;margin-bottom:0;margin-left:0;margin-right:0}#detail_decorate_root .magic-10{margin-top:0;margin-left:0;width:373px;height:373px}#detail_decorate_root .magic-11{overflow:hidden;width:373px;height:373px;margin-top:0;margin-bottom:0;margin-left:4px;margin-right:0}#detail_decorate_root .magic-12{overflow:hidden;width:750px;height:877px;margin-top:0;margin-bottom:0;margin-left:0;margin-right:0}#detail_decorate_root .magic-13{margin-top:0;margin-left:0;width:750px;height:877px}#detail_decorate_root .magic-14{overflow:hidden;width:750px;height:375px;margin-top:0;margin-bottom:0;margin-left:0;margin-right:0}#detail_decorate_root .magic-15{margin-top:0;margin-left:0;width:750px;height:375px}#detail_decorate_root .magic-16{margin-bottom:10px;overflow:hidden}#detail_decorate_root .magic-17{overflow:hidden;width:750px;height:512px;margin-top:0;margin-bottom:0;margin-left:0;margin-right:0}#detail_decorate_root .magic-18{margin-top:0;margin-left:0;width:750px;height:512px}#detail_decorate_root .magic-19{font-size:18px}#detail_decorate_root .magic-20{overflow:hidden;width:750px;height:642.8571428571429px;margin-top:0;margin-bottom:0;margin-left:0;margin-right:0}#detail_decorate_root .magic-21{margin-top:0;margin-left:0;width:750px;height:642.8571428571429px}#detail_decorate_root .magic-22{overflow:hidden;width:247.33333333333334px;height:185.50000000000003px;margin-top:0;margin-bottom:0;margin-left:0;margin-right:0}#detail_decorate_root .magic-23{margin-top:0;margin-left:0;width:247px;height:185px}#detail_decorate_root .magic-24{overflow:hidden;width:247.33333333333334px;height:185.2496626180837px;margin-top:0;margin-bottom:0;margin-left:4px;margin-right:0}#detail_decorate_root .magic-25{margin-top:0;margin-left:0;width:277px;height:185px}#detail_decorate_root .magic-26{overflow:hidden;width:247.33333333333334px;height:185.99152093269743px;margin-top:0;margin-bottom:0;margin-left:0;margin-right:0}#detail_decorate_root .magic-27{margin-top:-73.09851551956817px;margin-left:2.0026990553306345px;width:247px;height:329px}#detail_decorate_root .magic-28{overflow:hidden;width:373px;height:271.2147134302823px;margin-top:0;margin-bottom:0;margin-left:0;margin-right:0}#detail_decorate_root .magic-29{margin-top:0;margin-left:0;width:373px;height:271.2147134302823px}#detail_decorate_root .magic-30{overflow:hidden;width:373px;height:271px;margin-top:0;margin-bottom:0;margin-left:4px;margin-right:0}#detail_decorate_root .magic-31{font-size:16px}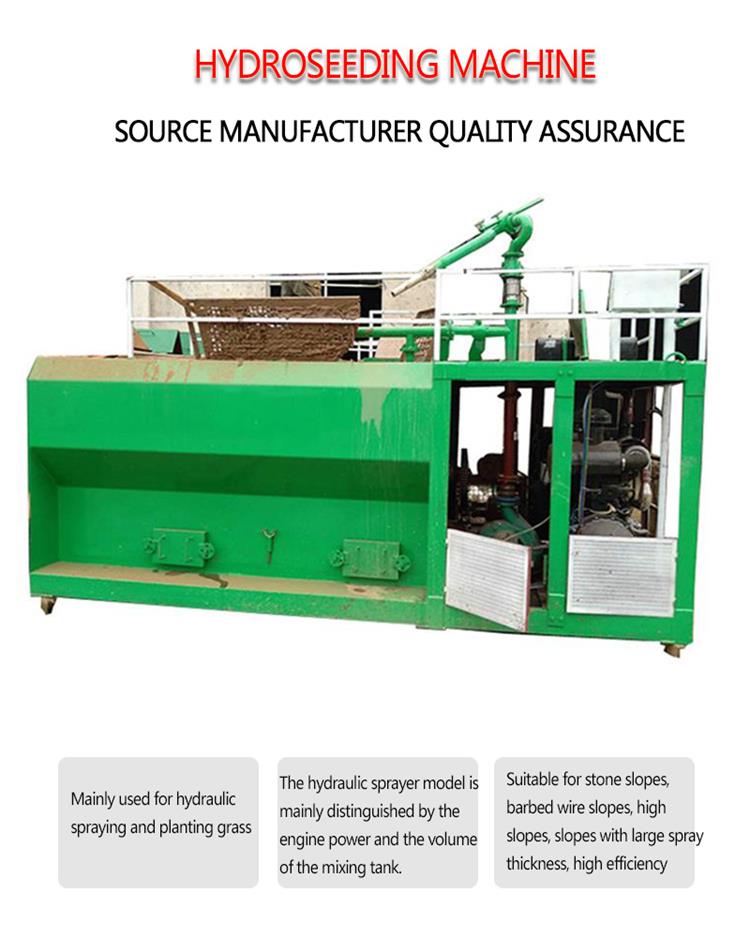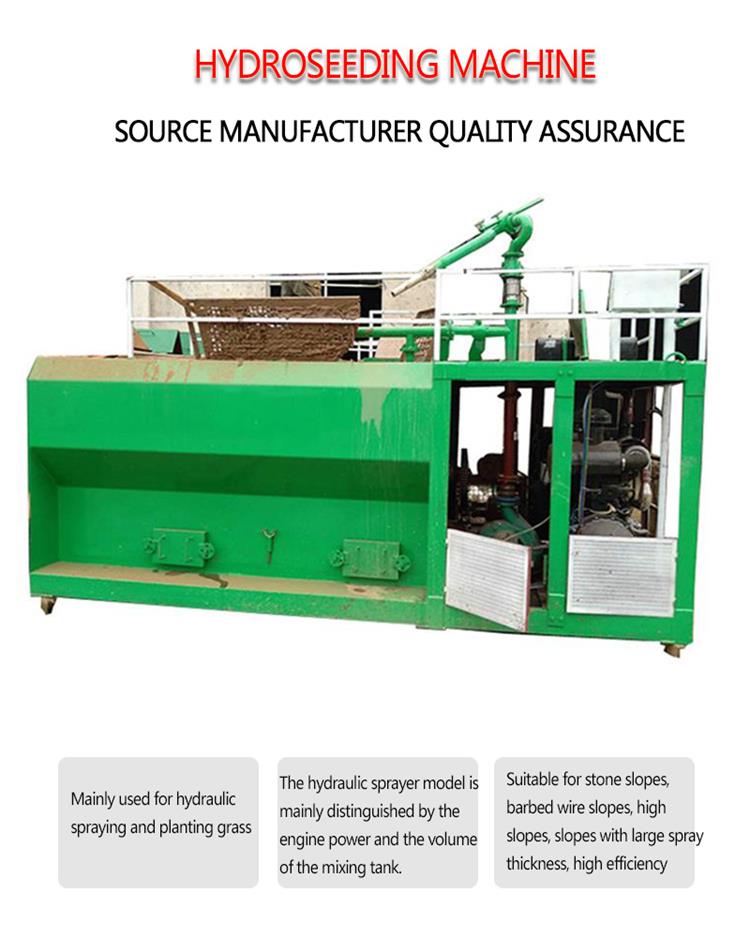 Product Description Equipment advantages 1. The construction efficiency is high, and the daily spraying area is higher than that of the dry spraying machine 2. The vehicle-mounted spraying machine is easy to move, especially suitable for medium and low slopes and relatively dispersed slopes 3. The construction is more convenient, the whole machine is operated independently, and it is convenient to use
Features 1. Features: High-pressure mud pump, wide blade path, not easy to jam the pump; the mud pump has a large flow rate and high working efficiency (such as 6 cubic meters and 15 minutes can complete a spraying); 2. This equipment can add a proper amount of grass fiber and a large amount of rice husks and sawdust to increase the adhesion of the mud, which has a significant effect on spraying high and steep slopes; 3. The factory can customize different tank capacities, dimensions and horsepower according to customer needs; 4. There are two types of guest soil sprayer, mechanical and hydraulic, which can be determined according to the customer's operating habits; 5. There are two types of mud pumps developed by our factory: single-stage pumps and multi-stage pumps, which can be selected by customers; 6. The company has relatively strong after-sales service technicians, and strives to provide customers with high-quality after-sales service.
Product Show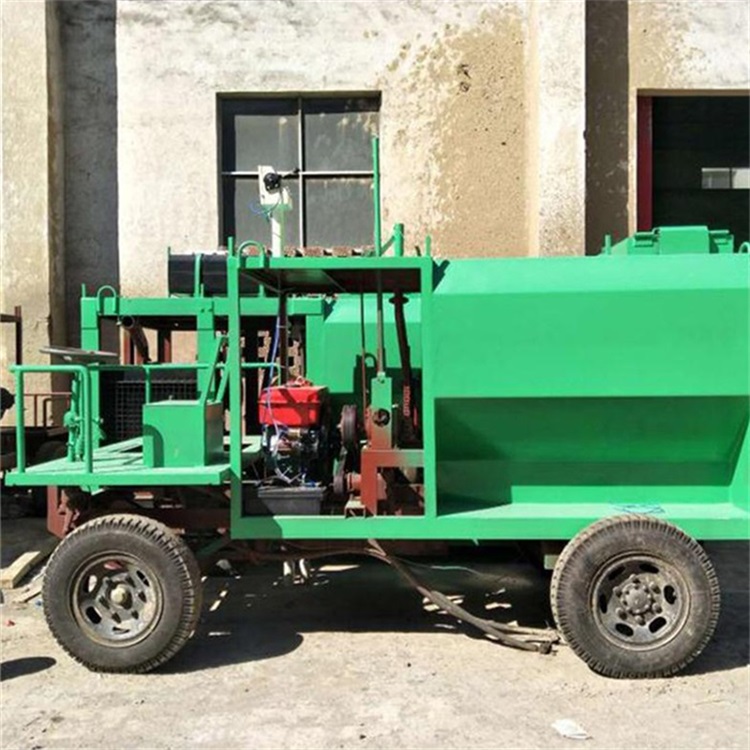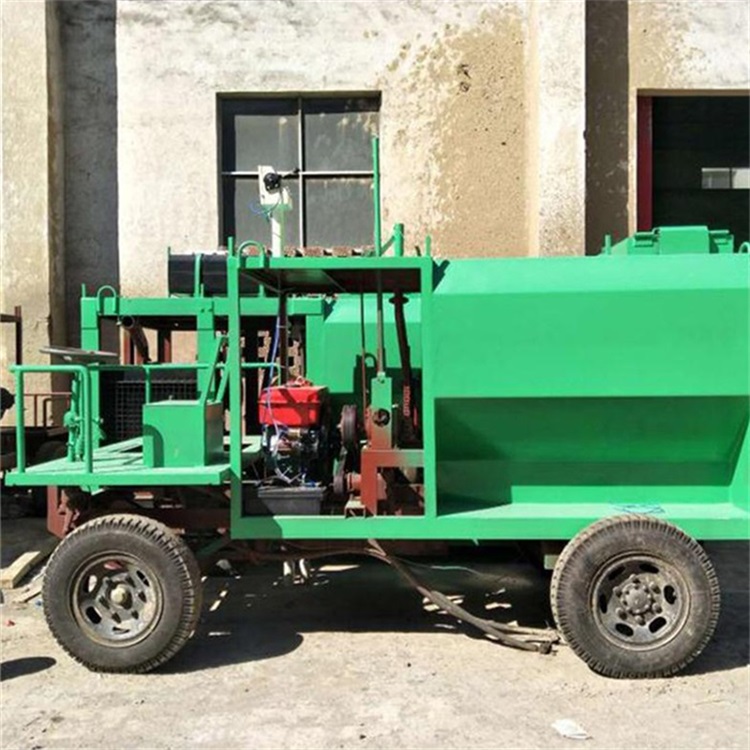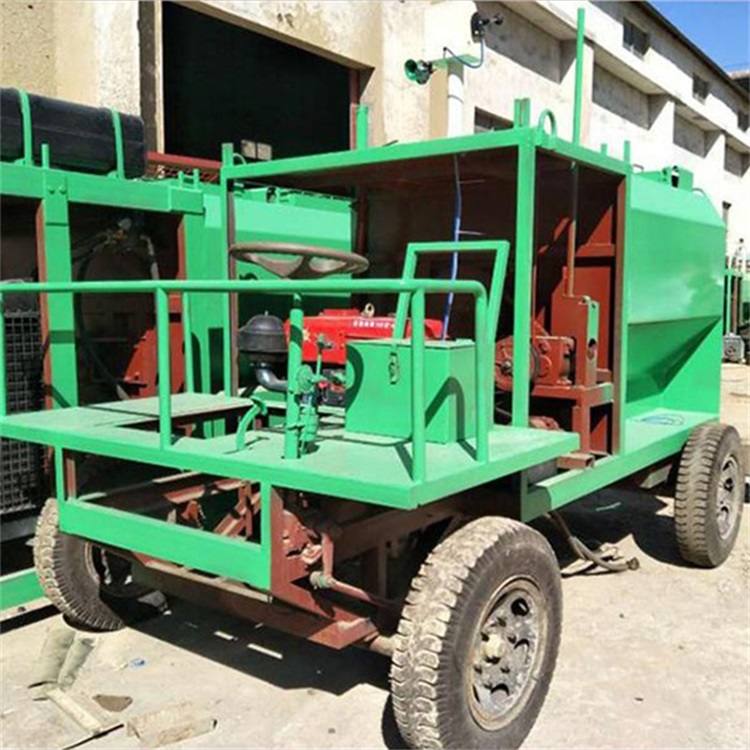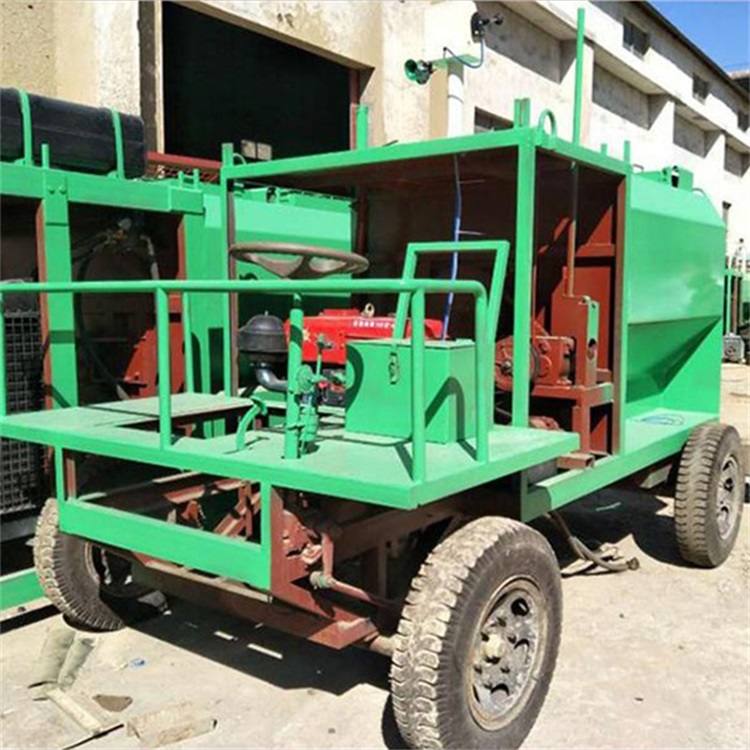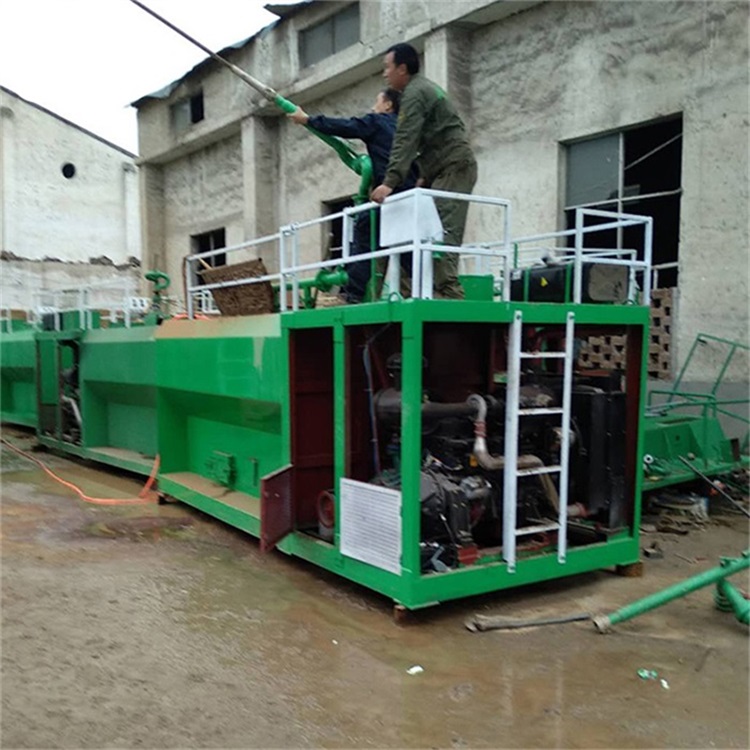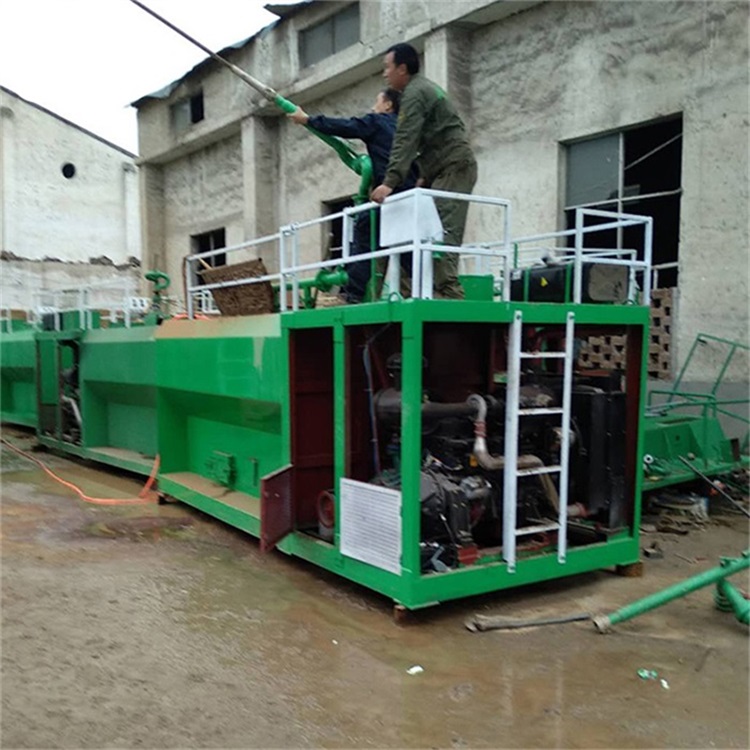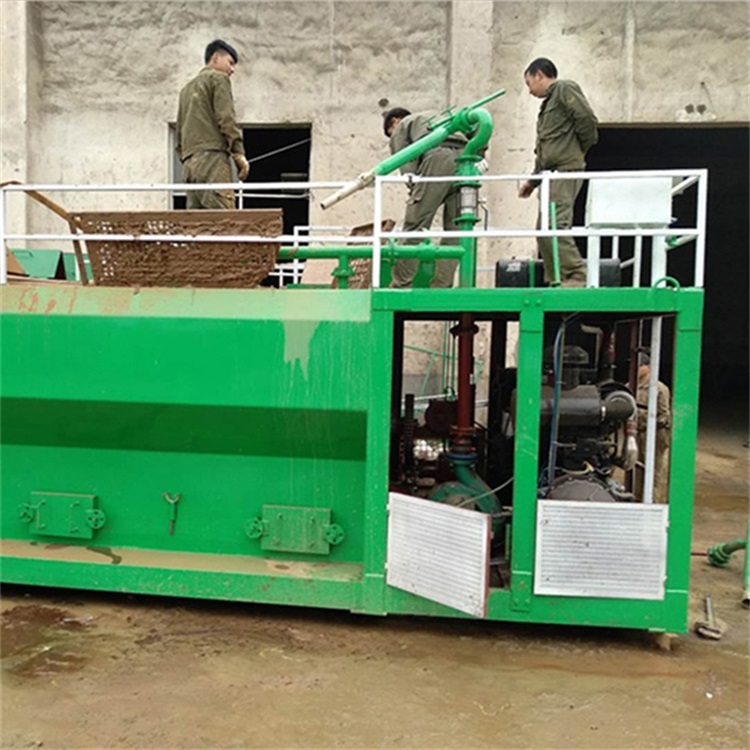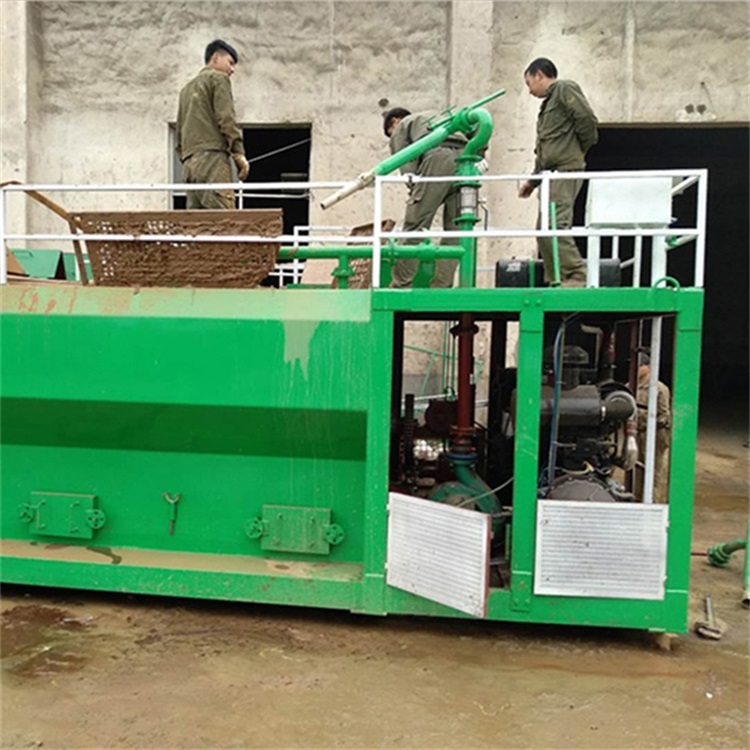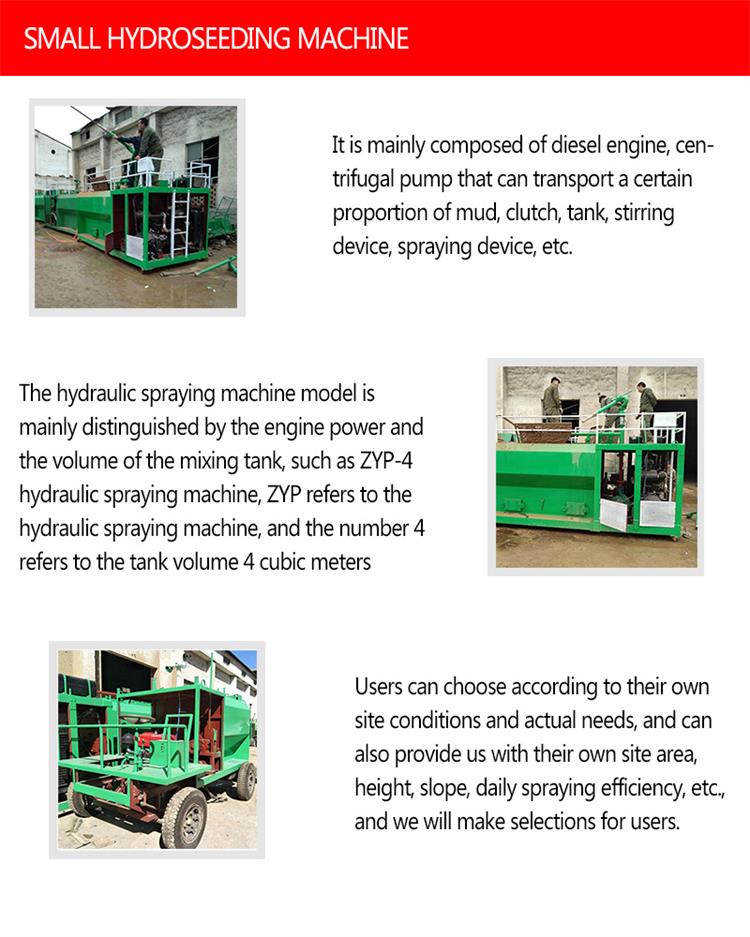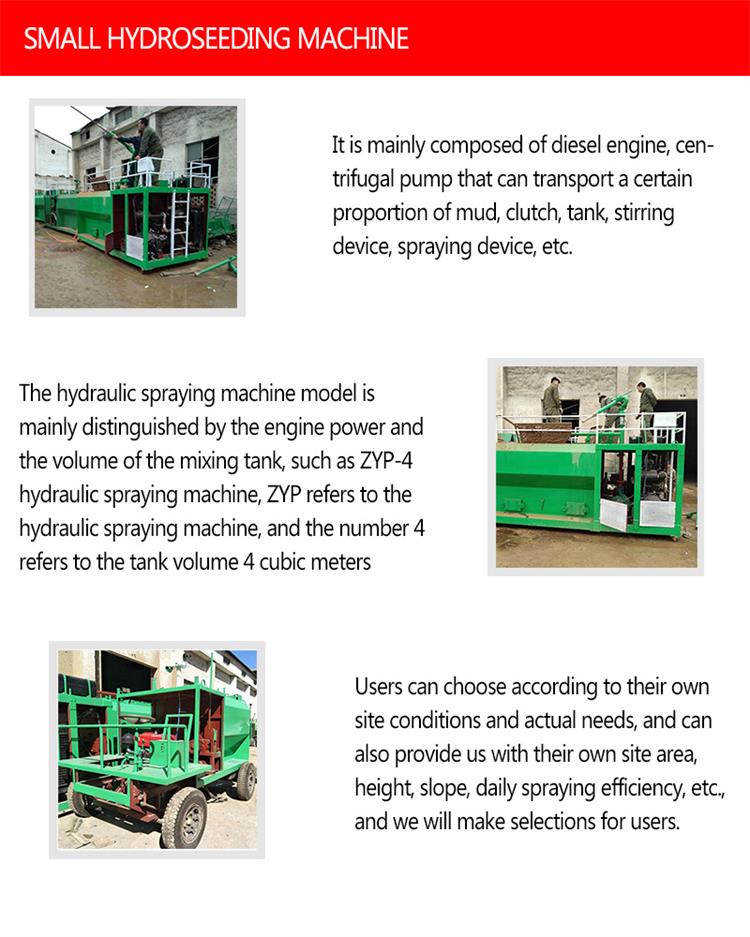 Product Details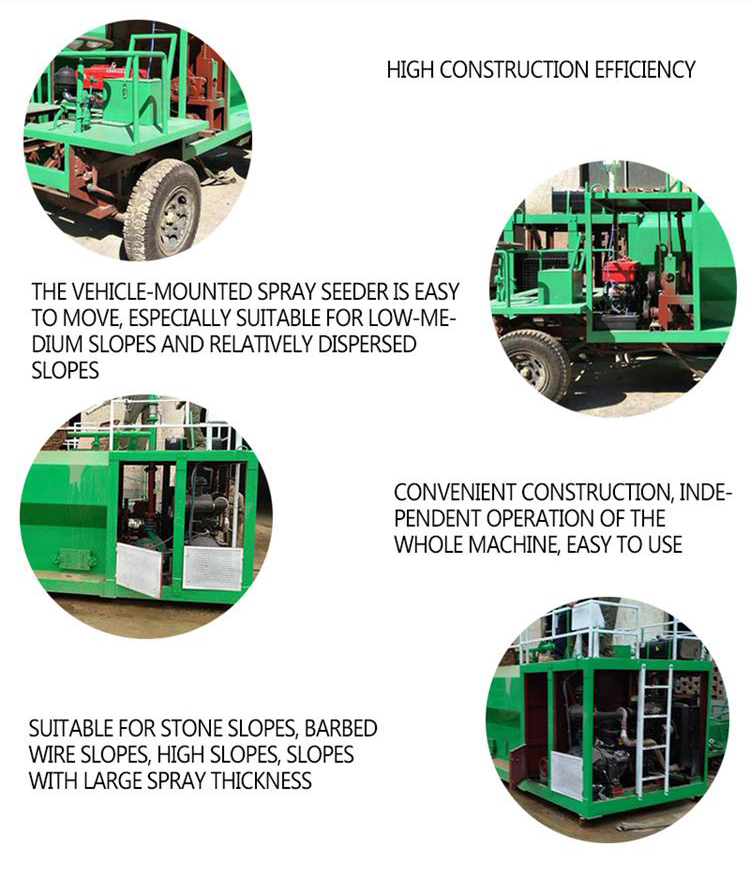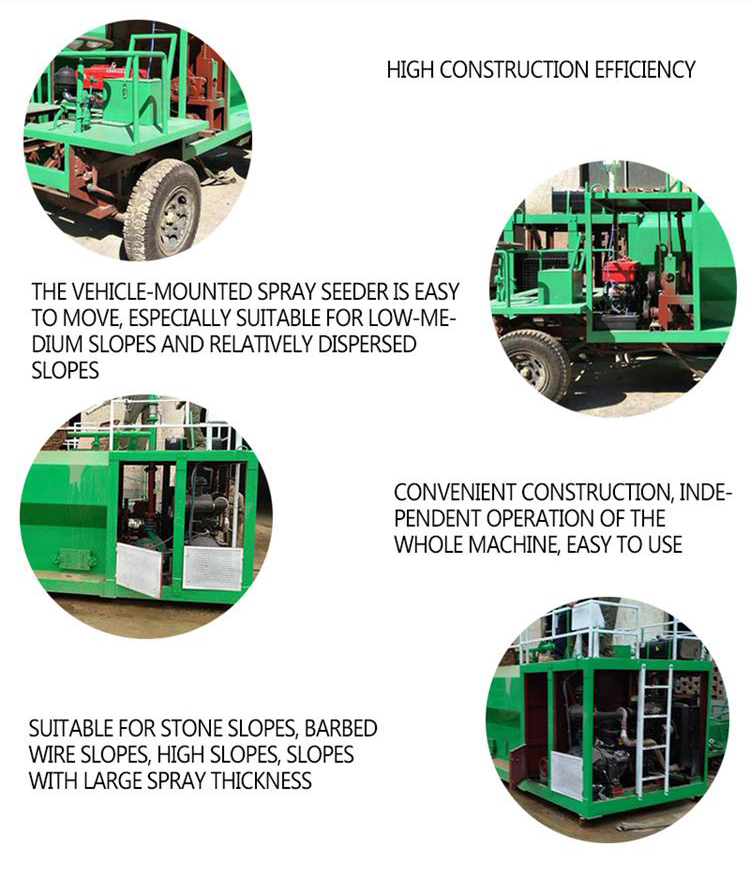 Specification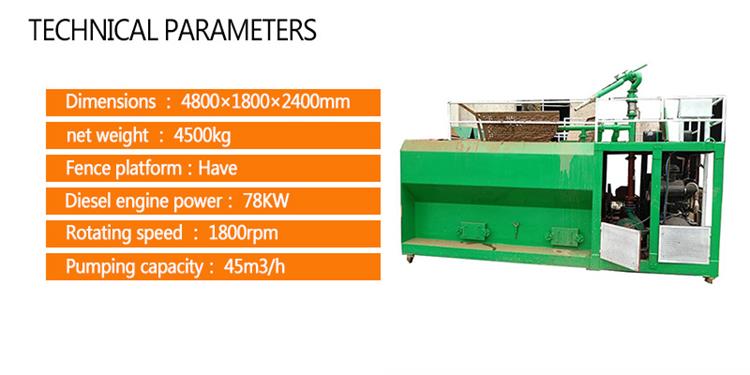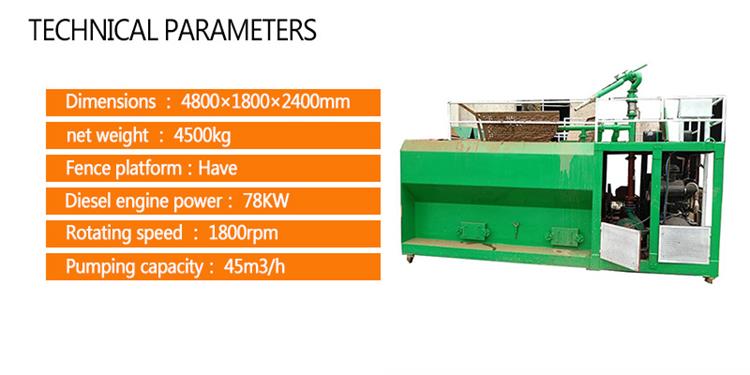 Hot Sale Products Recommended by sellerPipeline spraying machine high pressure airless spraying machine$1,000.00 - $1,010.00 / Set1 SetMade in china Dry sandblasting machine Small automatic sandblasting machine$380.00 - $400.00 / Set1 SetArtificial turf sand filling machine Turf Manual Type Sand Filling Machine for sports ground$470.00 - $500.00 / Set1 SetCement pressure testing machine Display compression testing machine Factory direct sales$980.00 - $1,000.00 / Set1 Set Packing & Delivery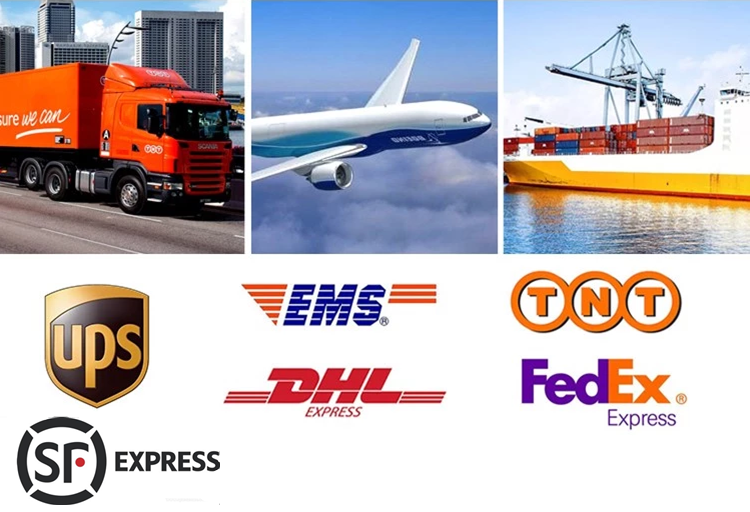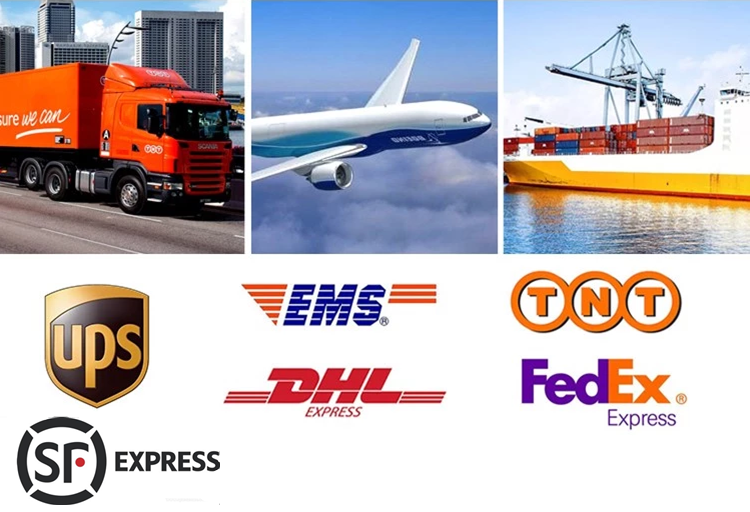 Company Profile ShandongAOLAI Machinery Equipment Co., Ltd. exports goods to more than 120 countries including the United Kingdom, the United States, Canada, South Africa, Zimbabwe, India, Indonesia, Singapore, Australia, Mexico, Ecuador, Egypt, the United Arab Emirates, Saudi Arabia, Lebanon, Russia, Ukraine, Georgia, Vietnam, Mongolia, etc., our company has more than 300 employees, the company has a first-class technical team, we can provide quality products and professional services. The company produces and operates industrial and mining equipment, large-scale machinery, hydraulic machinery and other mechanical equipment. With high quality, reasonable prices, professional technical services, and good reputation, our group will be your best business partner! Welcome friends from all over the world to visit our factory and cooperate with us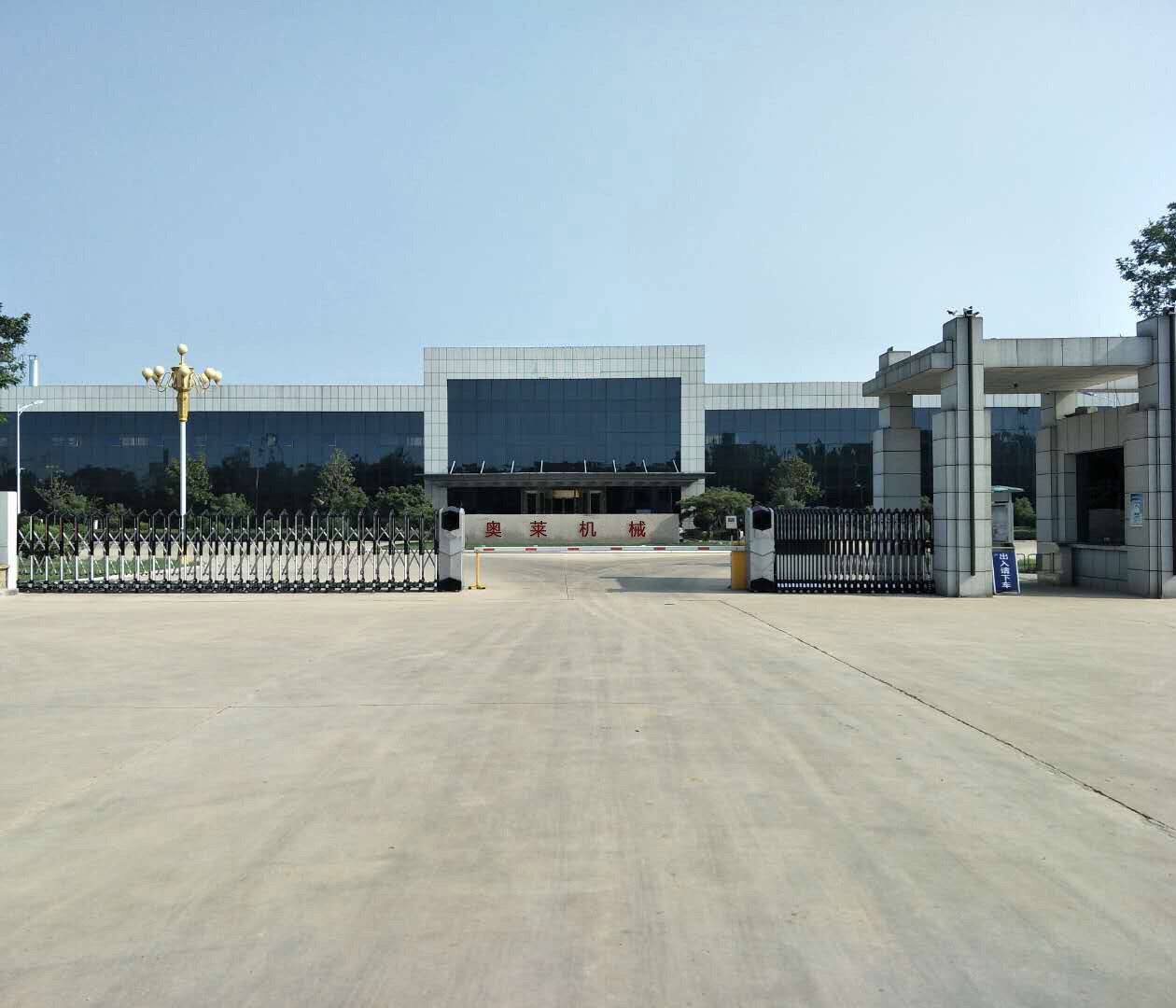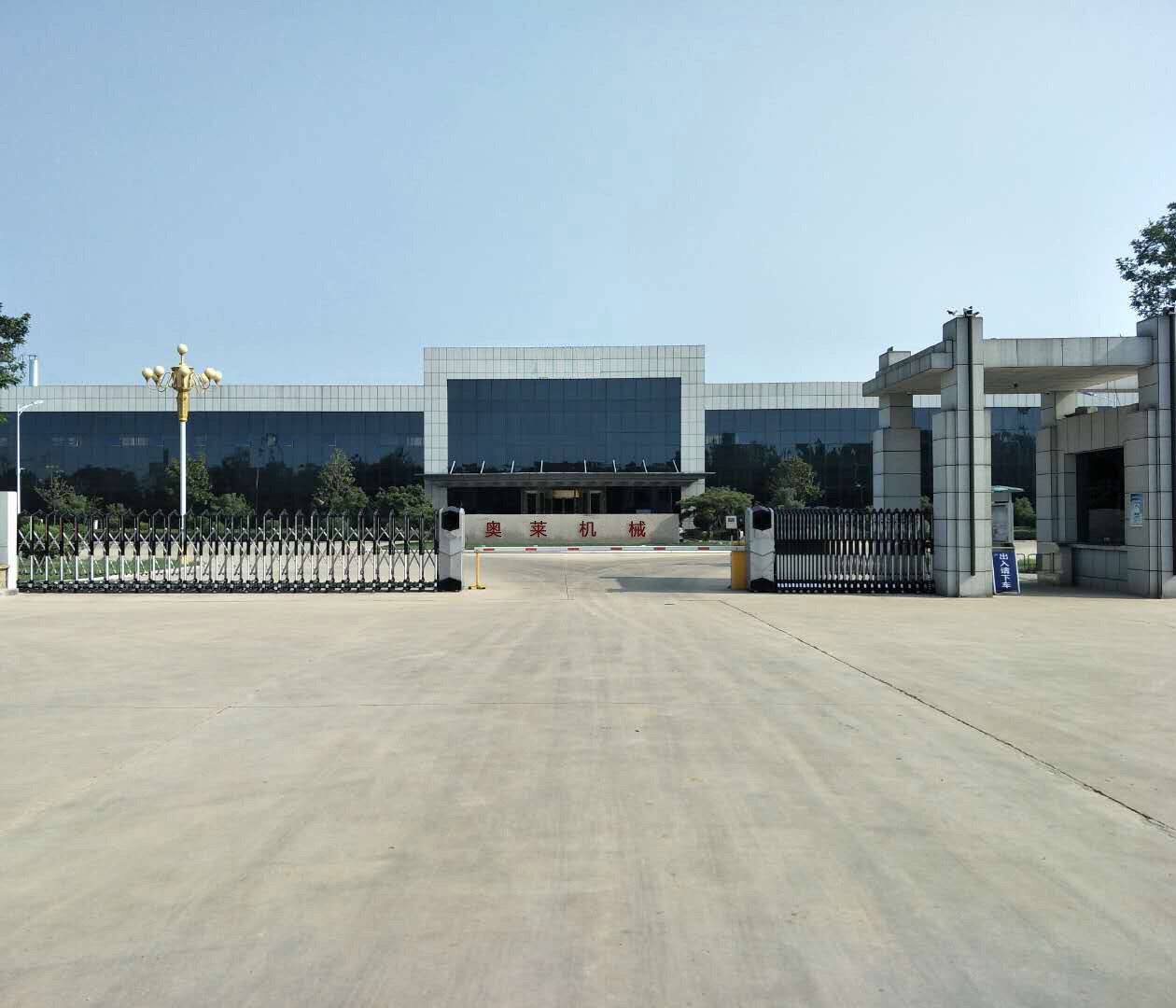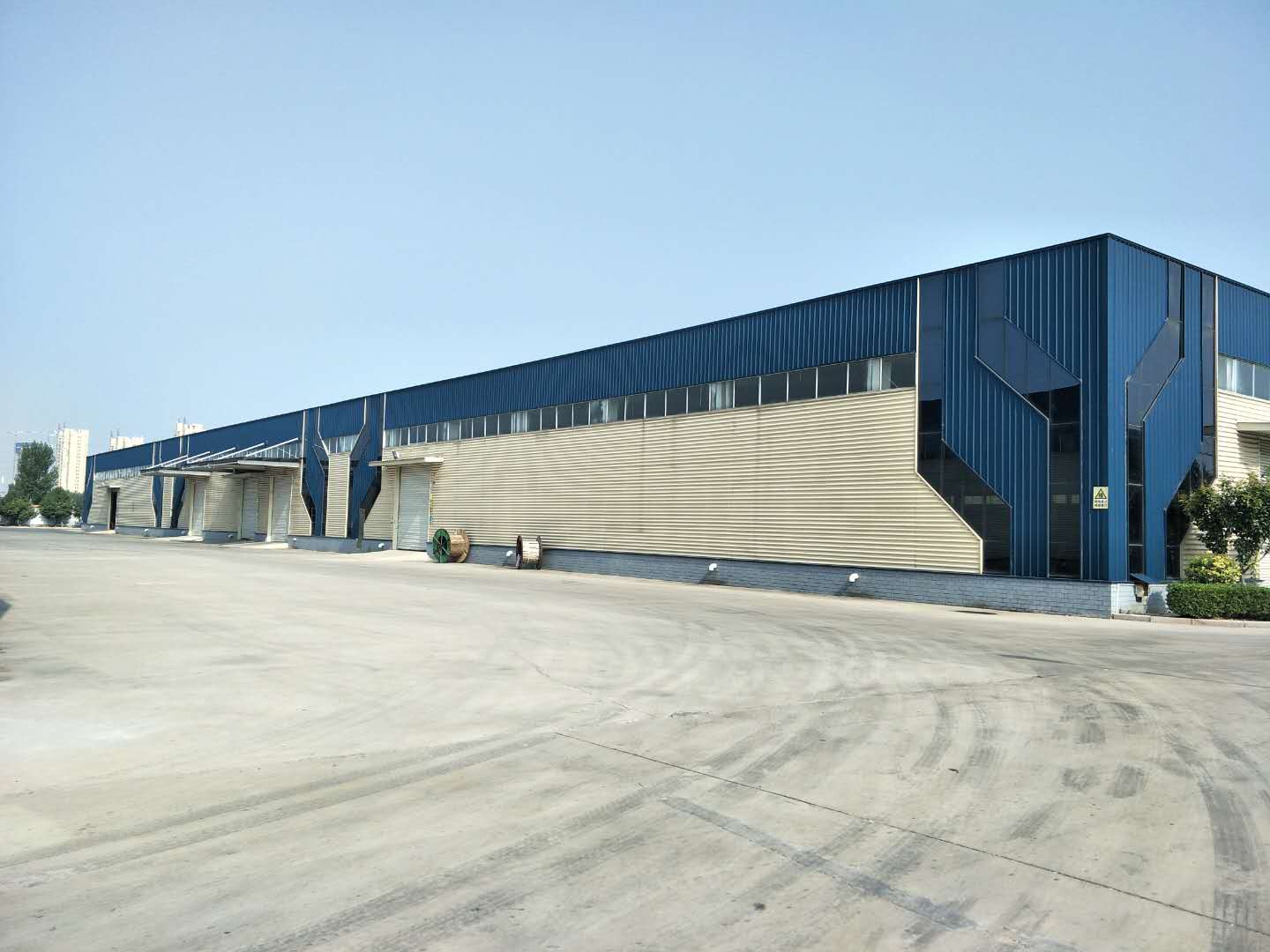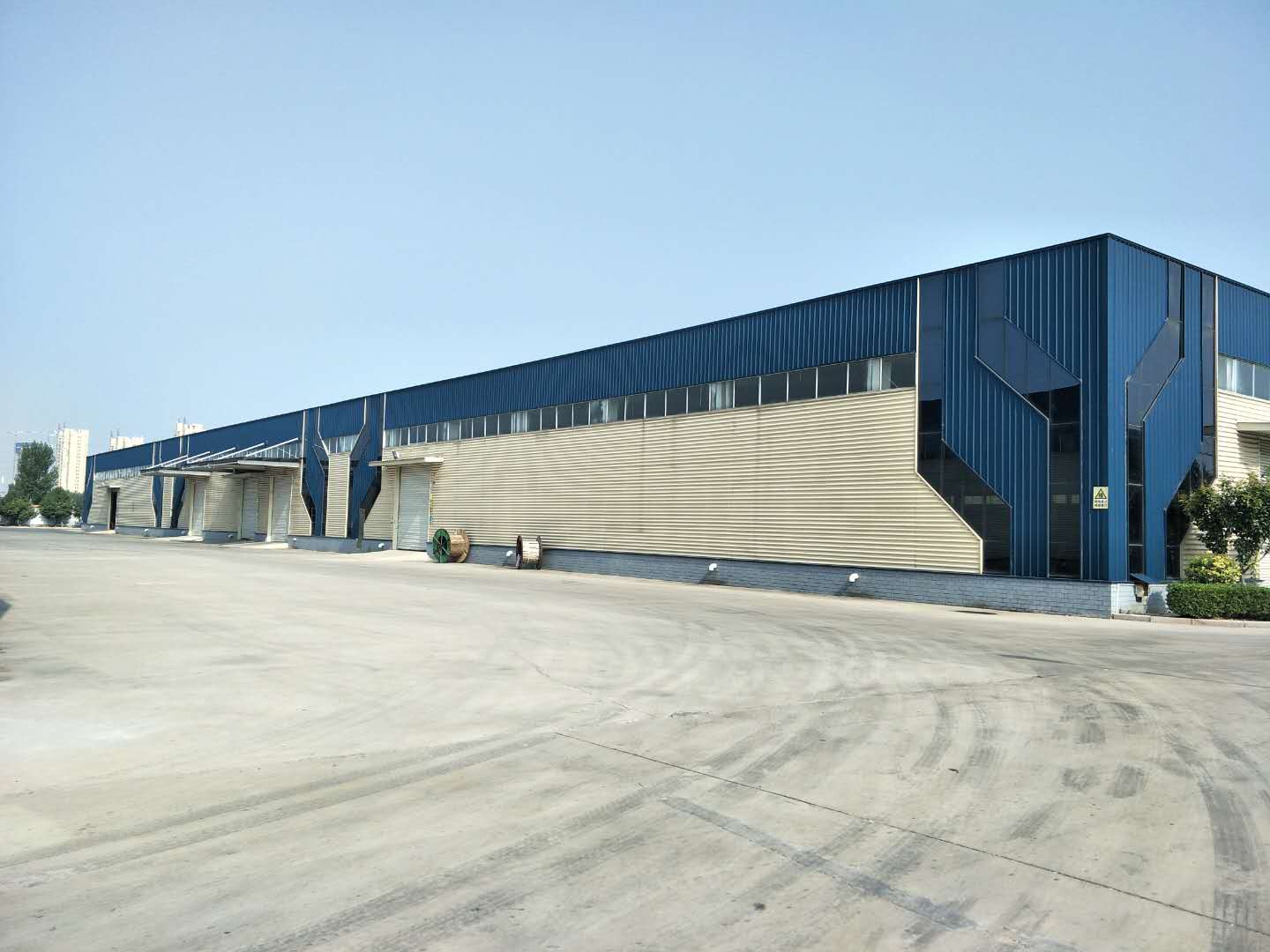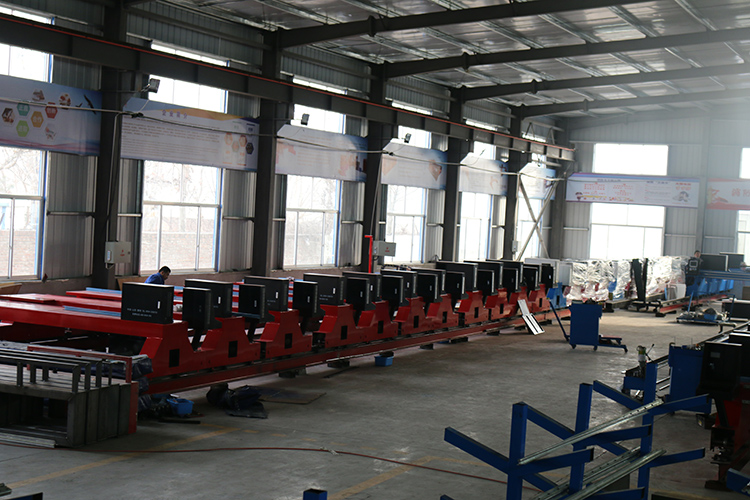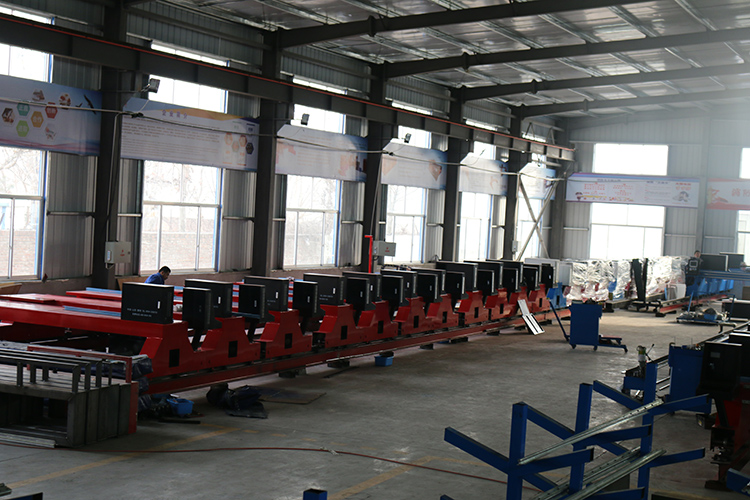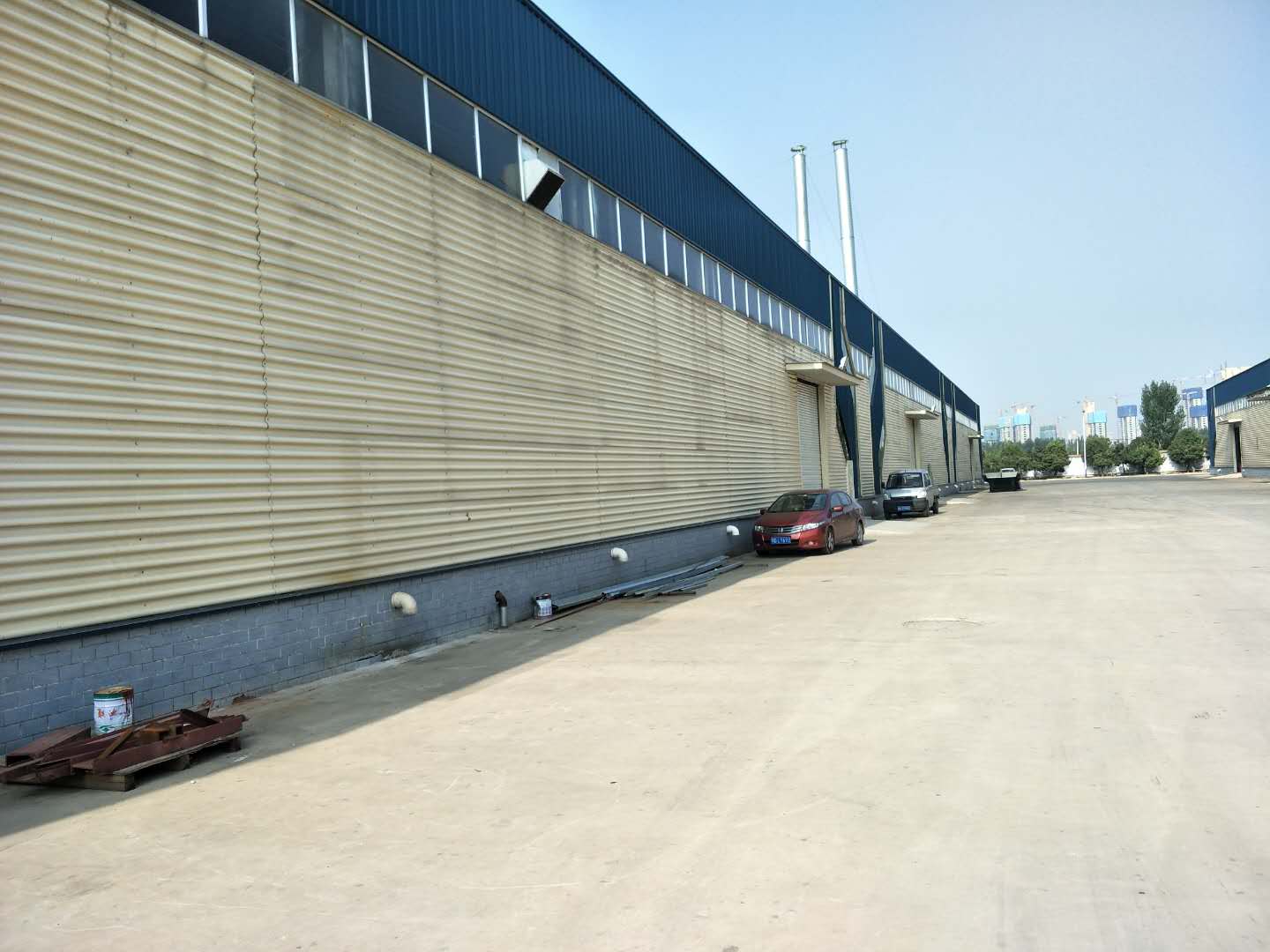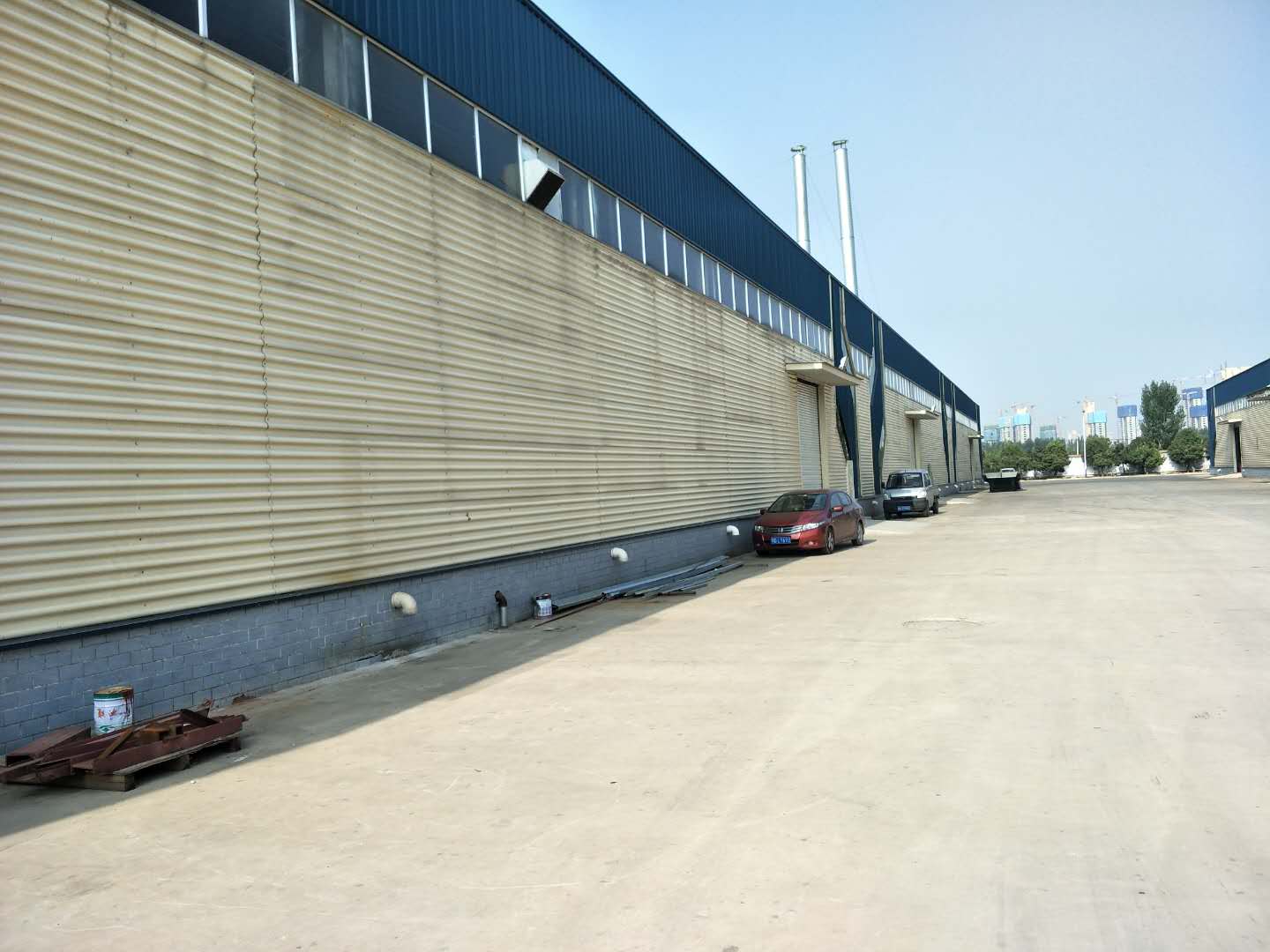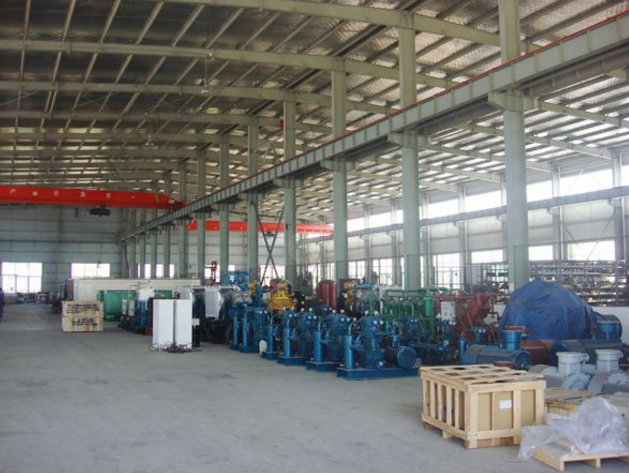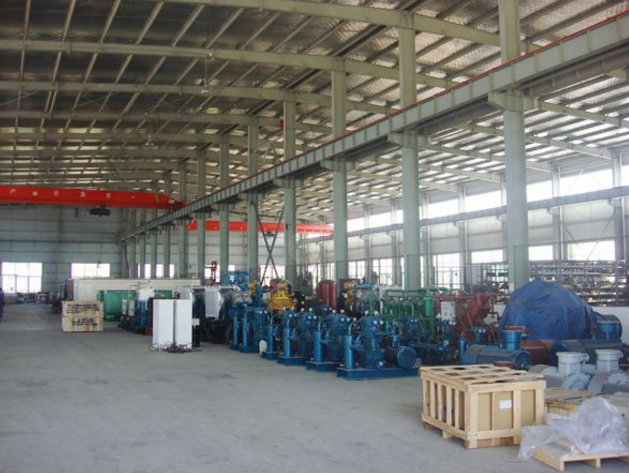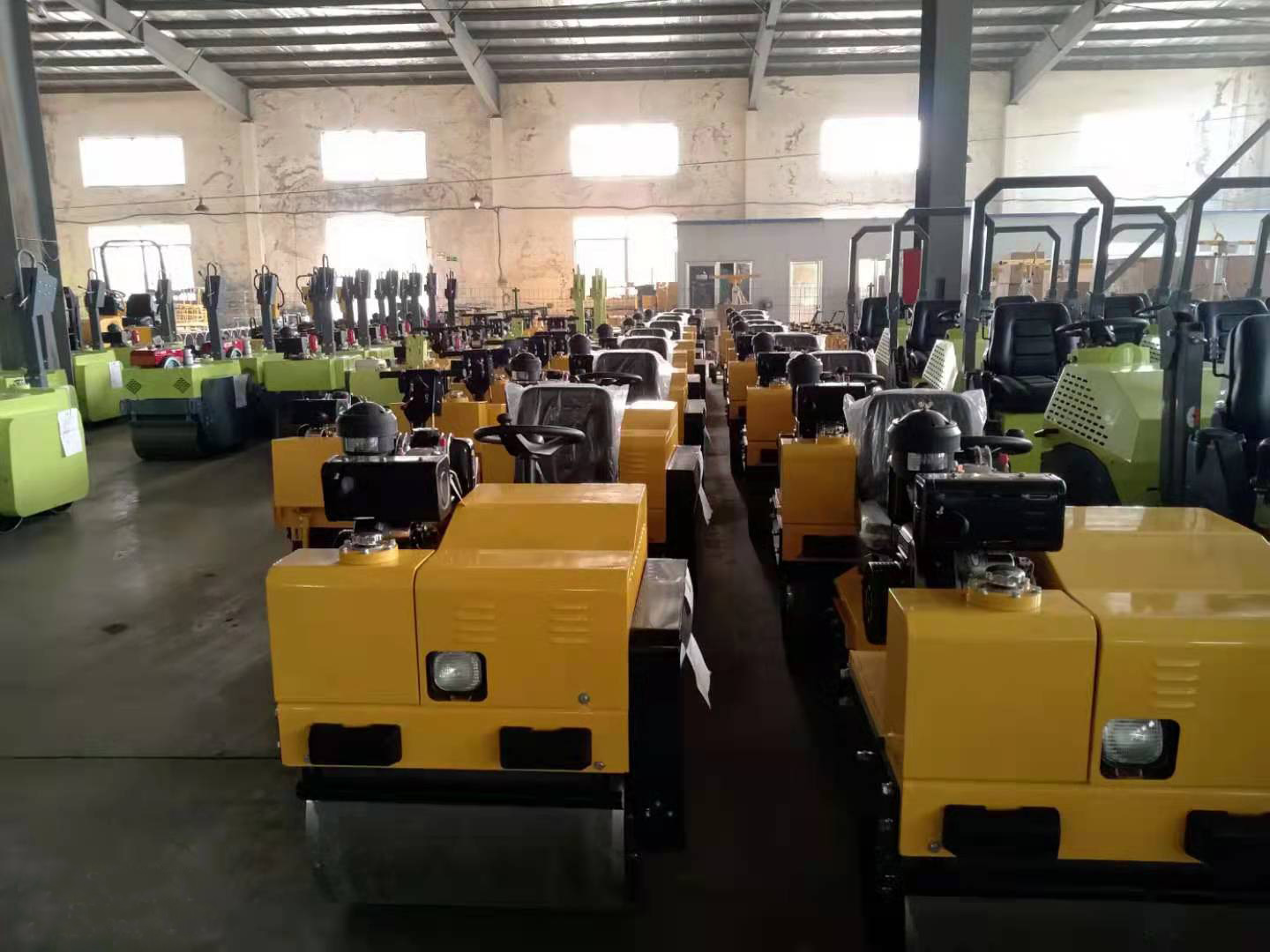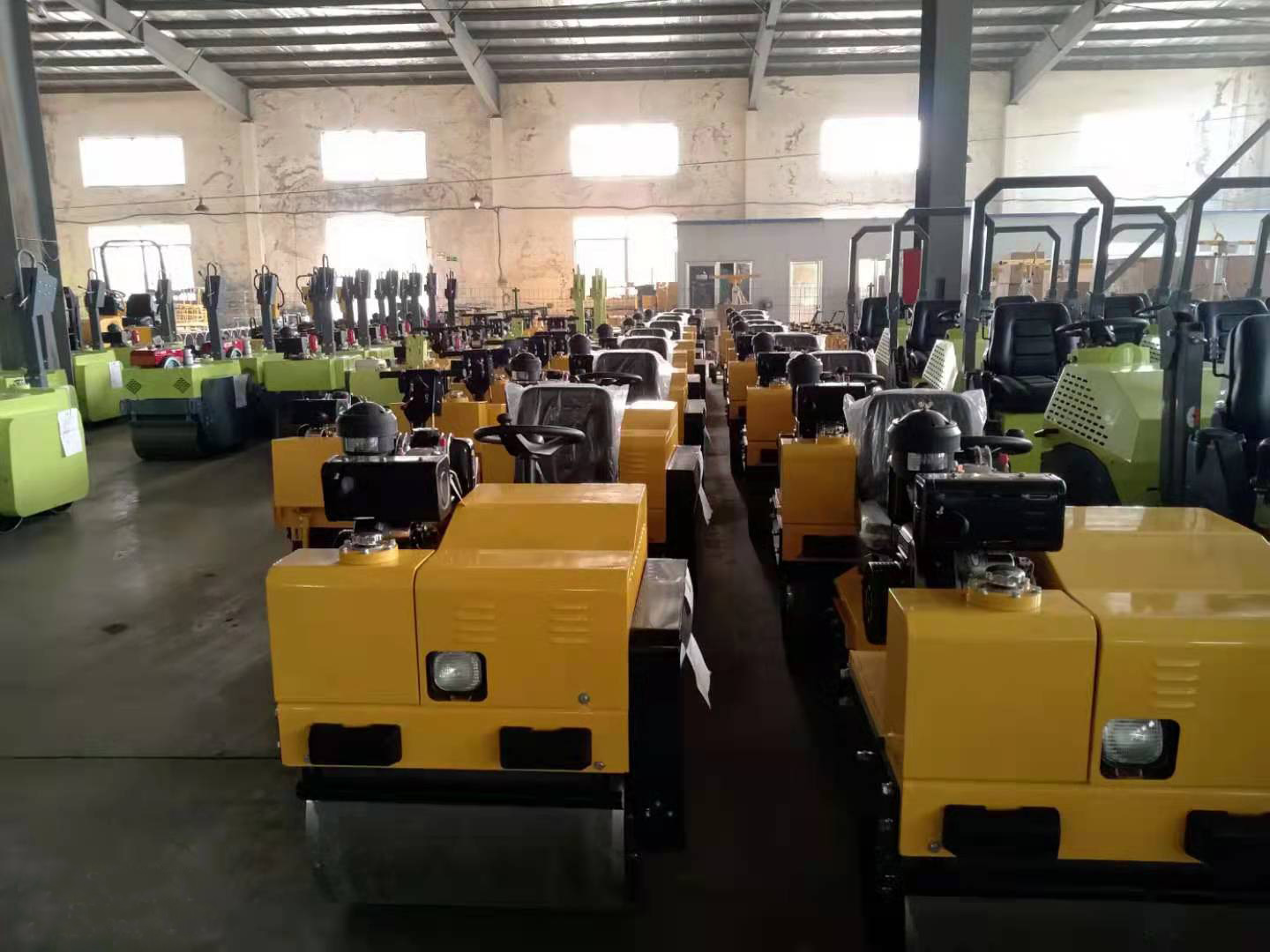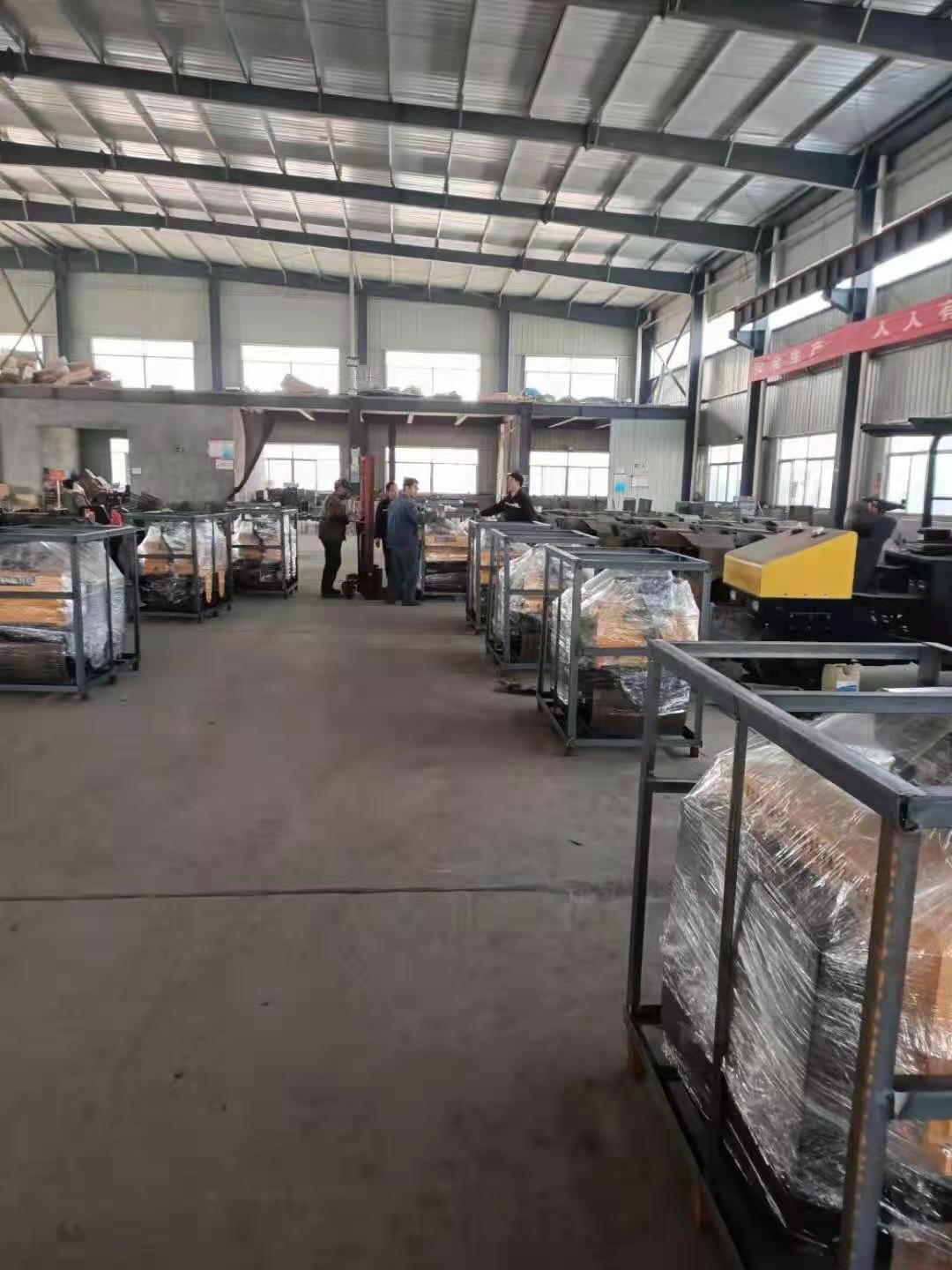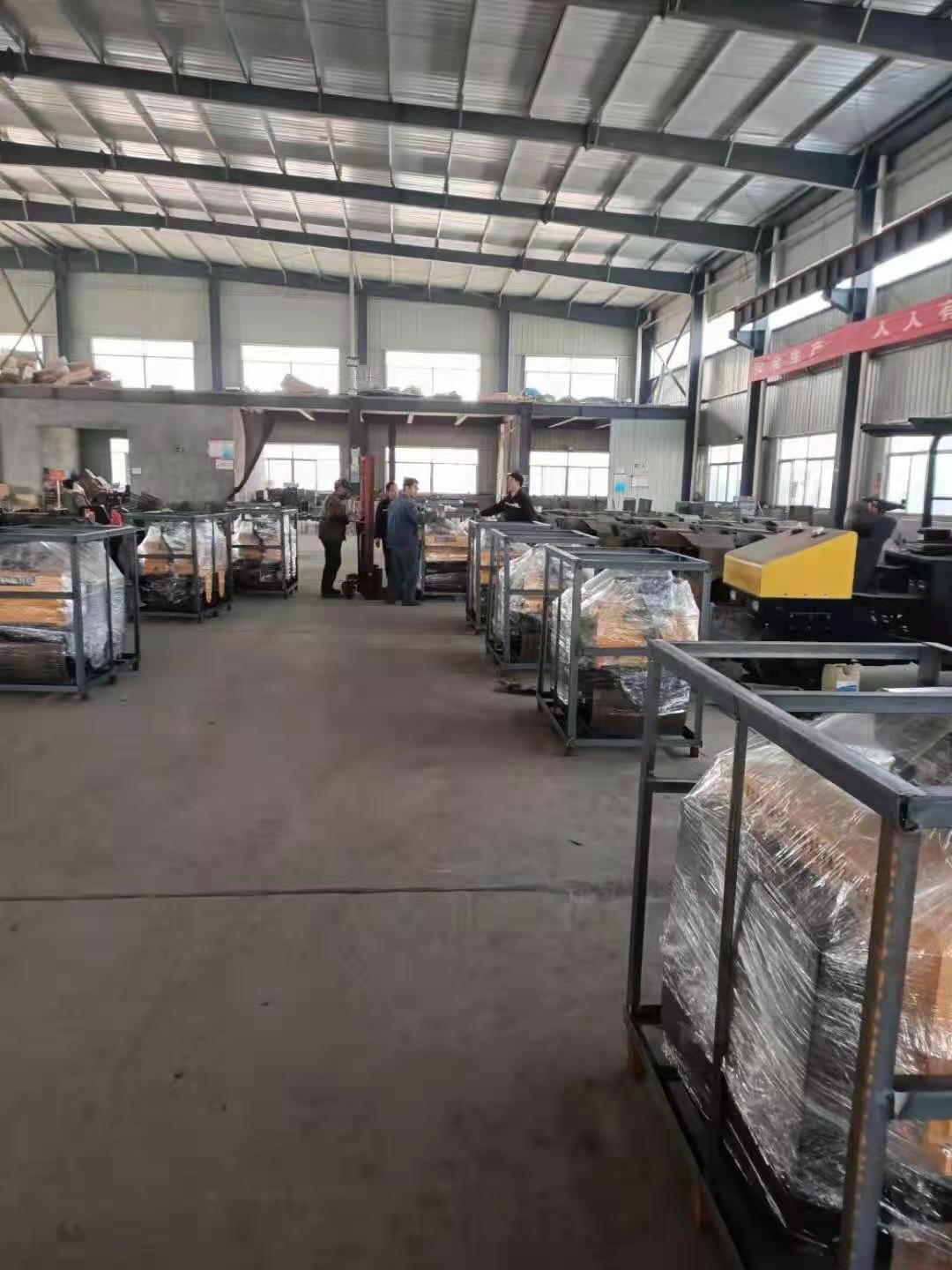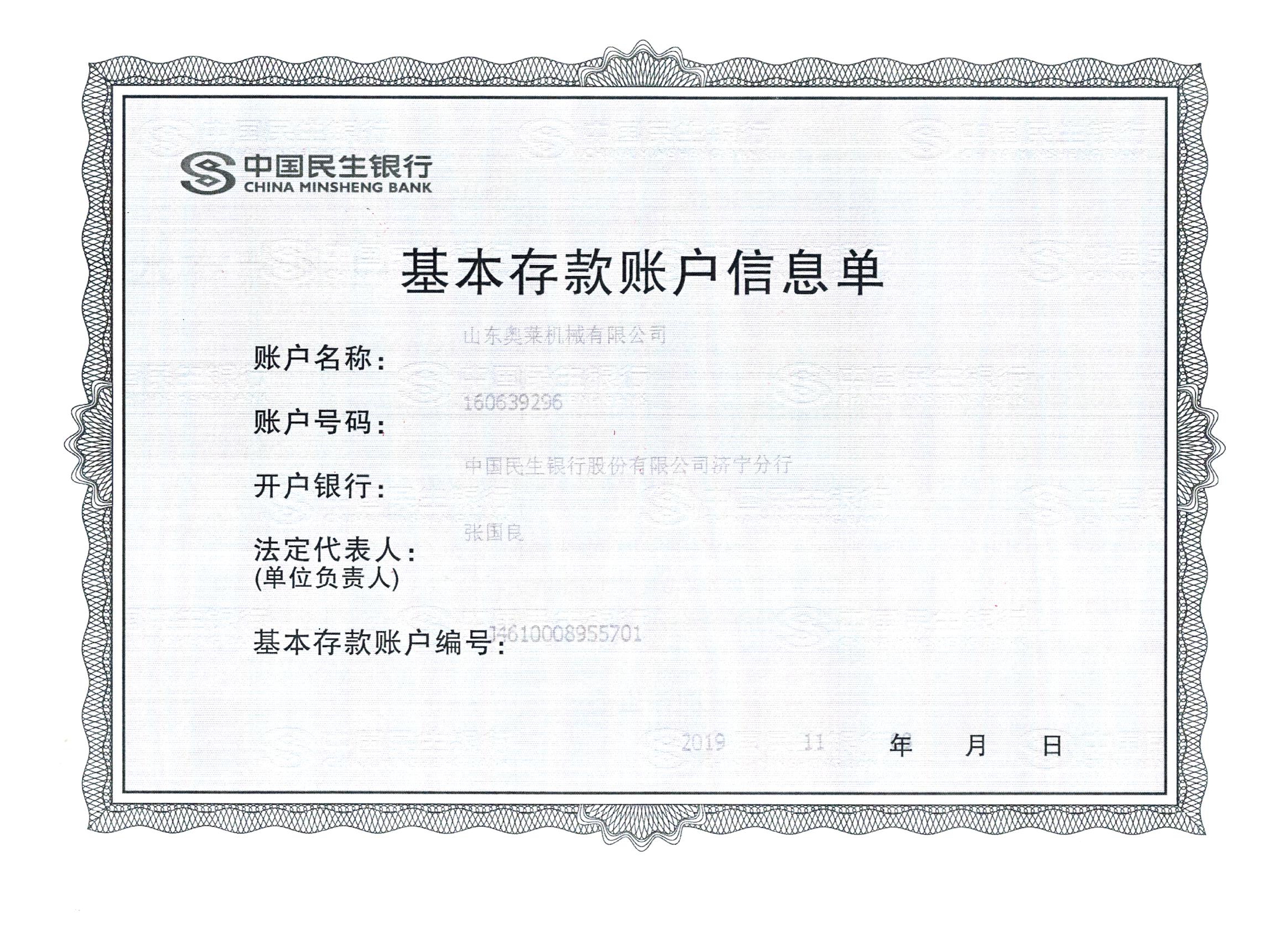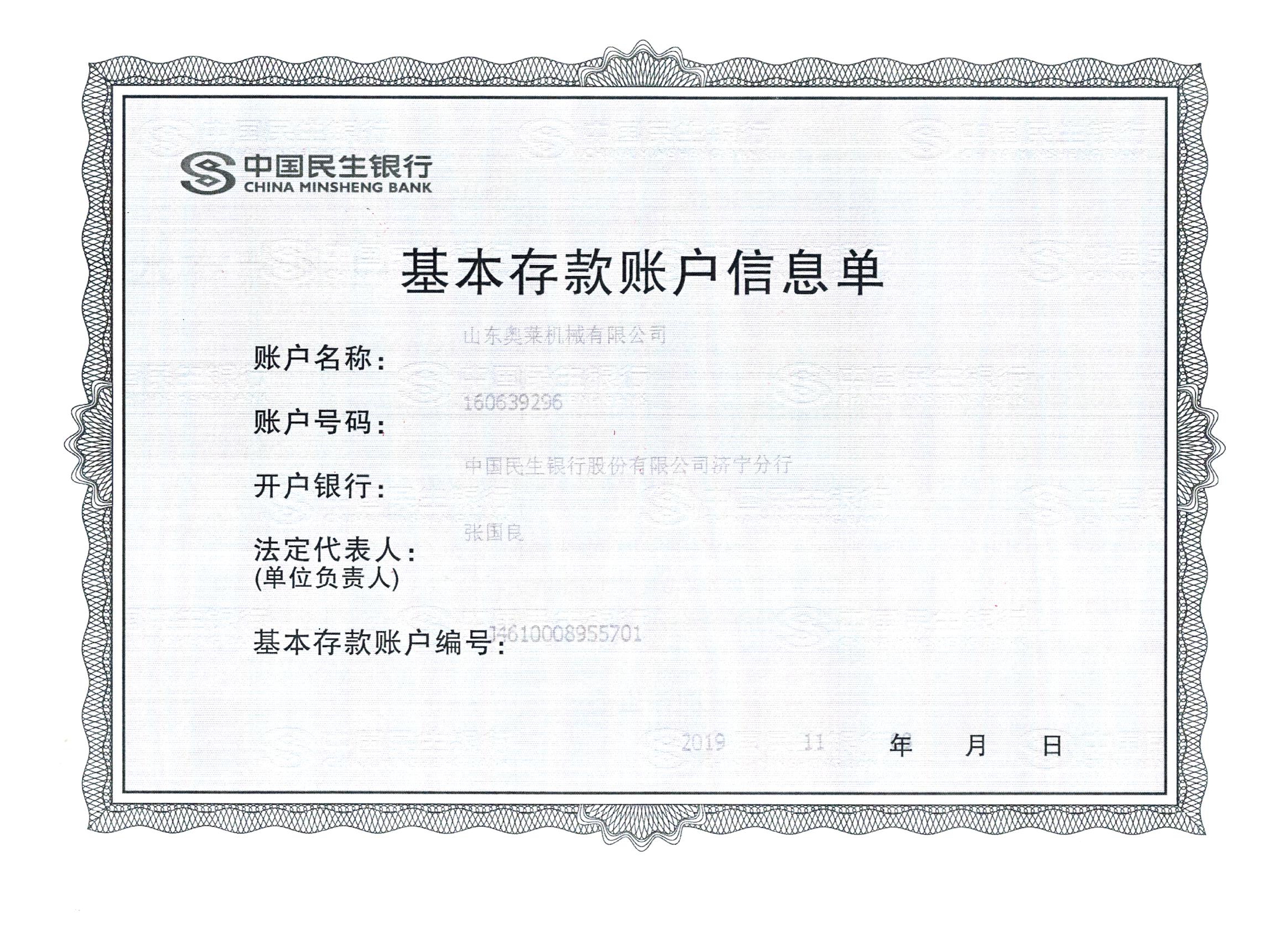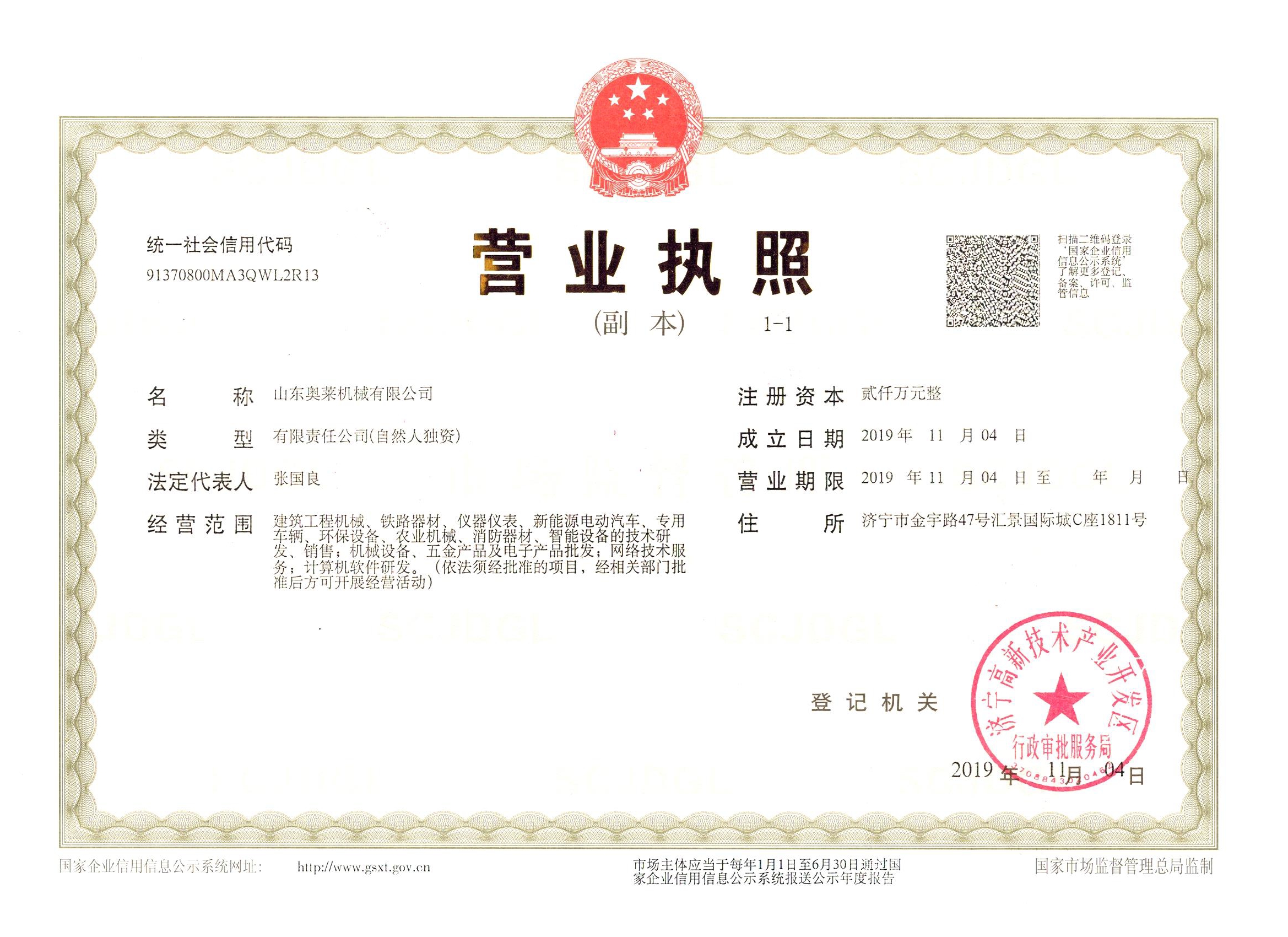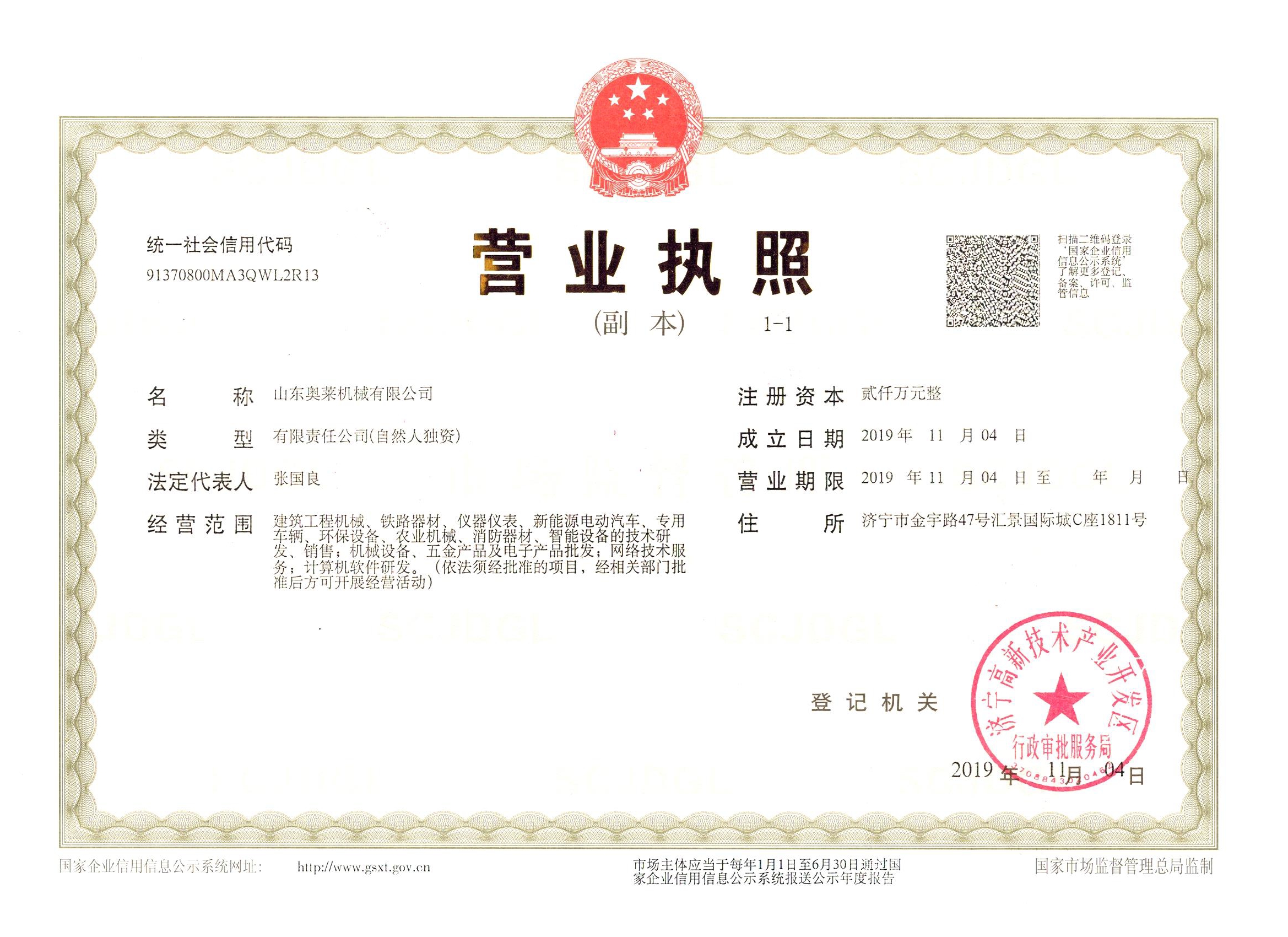 FAQ 1.What's your advantage? A: Honest business with competitive price and professional service on export process. 2. How I believe you? A : We consider honest as the life of our company, we can tell you the contact information of our some other clients for you to check our credit. Besides, there is trade assurance from Alibaba, your order and money will be well guaranteed. 3.Where are you? Can I visit you? A: Sure,welcome to you visit our factory at any time. 4.How about the delivery time? A: Within 15-35 days after we confirm you requirement. 5.what kind of payment does your company support? A: T/T, 100% L/C at sight, Cash, Western Union are all accepted if you have other payment,please contact me. Contact us if you need more details on Slope Greening Machine. We are ready to answer your questions on packaging, logistics, certification or any other aspects about Hydro Seeding Machine、Seeding Machine. If these products fail to match your need, please contact us and we would like to provide relevant information.
Product Categories : Construction machinery